Arsenal outguns Chelsea and Man Utd on Twitter says football app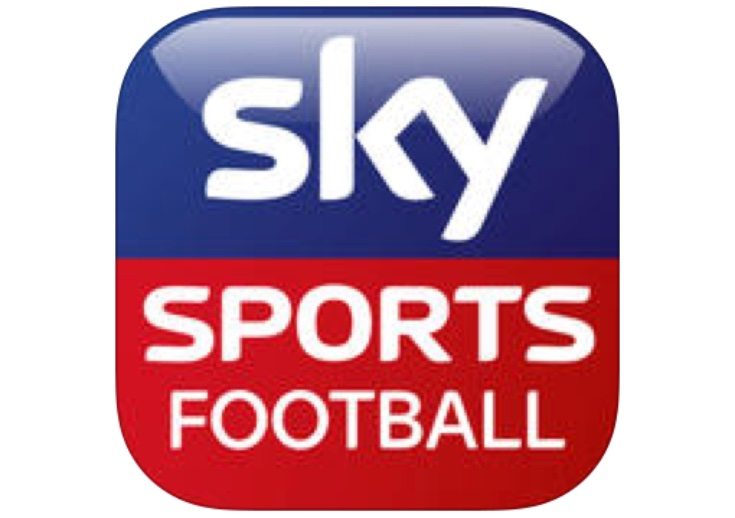 There are some great football apps available and one of the best is the Sky Sports Live Football Score Centre app. It offers a wealth of UK and European football news for your favourite clubs and we came across an interesting article using it today. According to this Sky app, Arsenal outguns both Chelsea and Man Utd on Twitter.
This is just one of the many excellent posts on this football app, which has just received an update for the iOS version and is also available for Android devices. Sky Sports has been looking into clubs in the Premier League and their social media activity, and Arsenal FC outstrips every other club in England with more than 6.1 million Twitter followers. That will surely be music to the ears of Gunners fans.
If you're wondering who's in second spot then Blues fans are next in line, as Chelsea musters up 5.94 million followers on Twitter. In third place is Manchester United with 5.78 million Twitter followers. Red Devils fans will no doubt be pleased to hear that this is more than double the amount of followers as Man City who attained fifth spot with just 2.6 million. Liverpool came in fourth with followers on Twitter amounting to 4.66 million.
The lowest amount of followers for a club in the Premier League maybe unsurprisingly goes to newly promoted Bournemouth with 75,300. Interestingly the only non-Premier League clubs in the top 20 are QPR in 15th position with 288,000 followers on Twitter, and Fulham in 17th spot with 260,000. You can see the entire list comprising 92 clubs on the app article for further information.
You can download the iOS version of the Sky Sports Live Football Score Centre app from iTunes. It's free and compatible with iPhone, iPod touch, and iPad running iOS 6.0 or later. This version was updated earlier this month containing updates for the 2015/16 season. If you want the Android version of the app it's available at Google Play and compatible with smartphones and tablets running Android 4.0.3 or later.
As well as the latest headlines and news articles, the app also offers football live scores, fixtures, results, and tables. There's also commentary available, starting lineups, match stats, player profiles, notifications and much more, so whichever team you support there's something for you.
Are you going to check out this Sky football app for the new Premier League season? Are you surprised (or not) that Arsenal tops the table for the amount of Twitter followers? Let us know with your comments.