New Microsoft Lumia 950 concept with edge-to-edge approach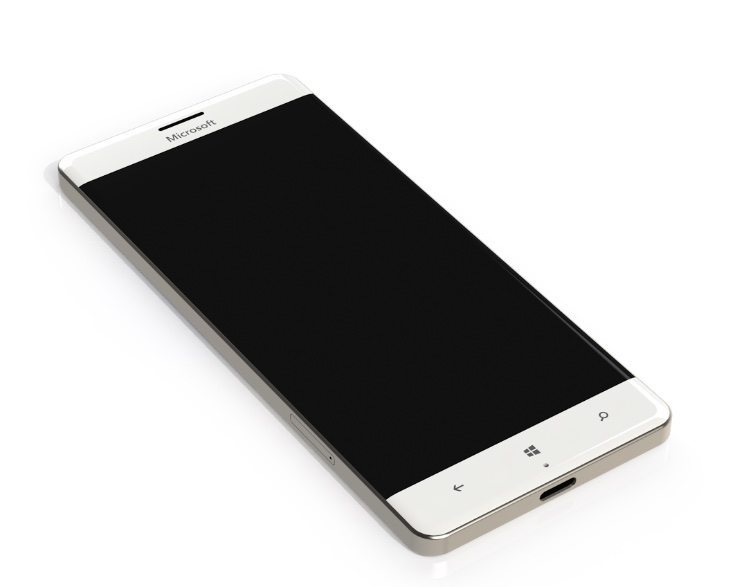 While the world is still waiting for Microsoft to launch a new flagship Lumia, we have to satisfy our cravings by taking a look at the many concept ideas on offer. Today we have a new Microsoft Lumia 950 concept to show, and we wonder if this reflects what you'd like to see for a new high-end Lumia smartphone.
There has been a plethora of leaks about new top-flight Microsoft Lumia handsets sporting Lumia 940 and Lumia 940 XL names, and also Lumia 950 and Lumia 950 XL titles. However, until Microsoft chooses to announce the new upcoming flagships nothing is set in stone. In the meantime there have been numerous renders of new Lumias over the last few weeks and months.
This latest Microsoft Lumia 950 concept was designed by Crowtor although we don't get to see what the display looks like turned on. It looks as though it has a metal frame although we can't be sure from the images. There are slightly rounded corners and on the front you can see capacitive Windows buttons. It has a Quad HD resolution display, and the panel looks edge-to-edge with some curvature on the sides. Below the Home button is the microphone.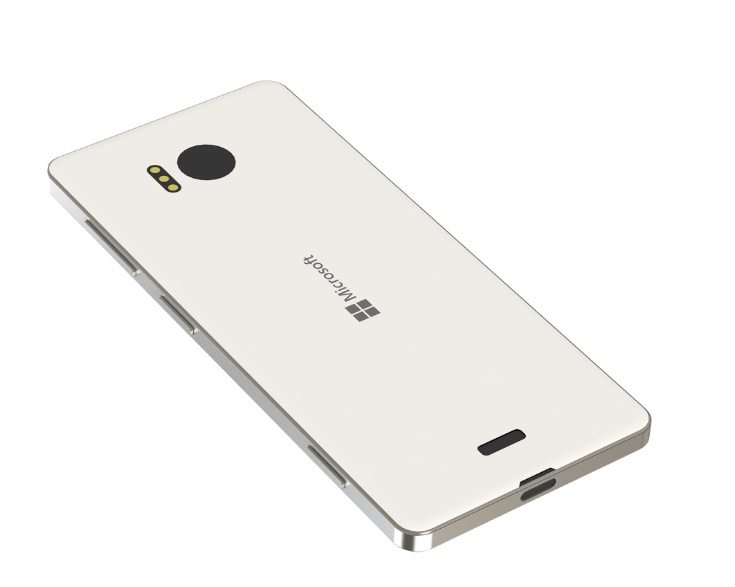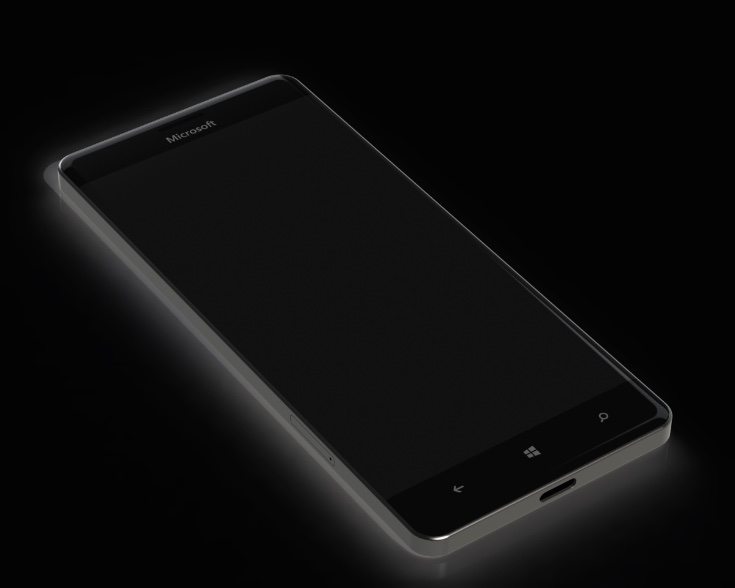 On the reverse there's clearly triple LED flash for the camera, the Microsoft branding, and a speaker, while at the bottom of the handset there's a USB type C port. On the side there's a dedicated camera button and the renders show the handset in black or white colors. This vision has a removable polycarbonate rear shell, removable battery, and is nicely slim at just 6mm thick.
Just a couple of days ago we showed another Microsoft Lumia 950 concept that was well received. You might like to check that out here and see how it compares with this latest design. We always welcome comments from readers so why not let us know your thoughts on this new Microsoft Lumia 950 concept idea using the box below.
Source: Concept Phones