Redmi 2 Prime vs Lenovo A6000 Plus breakdown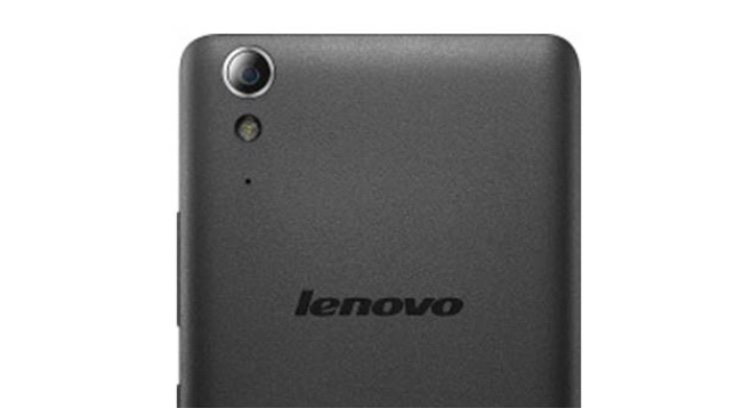 The Redmi 2 Prime recently landed in India as a slightly improved version of the Xiaomi Redmi 2. The A6000 Plus from Lenovo is a natural competitor for the new budget Xiaomi handset, and with that in mind we're looking at the Redmi 2 Prime vs. Lenovo A6000 Plus in a price and specs breakdown.
Xiaomi is making a lot of the fact that the Redmi 2 Prime is a 'Made In India' smartphone, and following the popularity of Xiaomi phones at the moment it's likely to be another hit for the company. Lenovo is also achieving success in India, so many potential buyers will be considering these two handsets. The pricing isn't too far apart and specs-wise there are plenty of similarities, but also some differences.
Processors
There's nothing between them here as both phones are powered by a 1.2GHz Snapdragon 410 quad-core processor and have Adreno 306 graphics.
Display
The Redmi 2 Prime has a 4.7-inch IPS LCD display with HD resolution of 1280 x 720 resulting in 312 ppi. The Lenovo A6000 Plus display also has HD resolution but its size is 5-inches resulting in 294 ppi.
RAM and Storage
Again there's nothing to split them here as they both have 2GB of RAM and 16GB of internal storage, expandable to 32GB via microSD.
Camera set-up
The similarities continue as both phones have an 8-megapixel rear camera with autofocus and LED flash, as well as a 2-megapixel front-facing snapper. The Redmi 2 Prime features higher 1080p video capture than the Lenovo phone.
Battery
The Redmi 2 Prime has a 2200 mAh battery while the A6000 Plus has a 2300 mAh battery.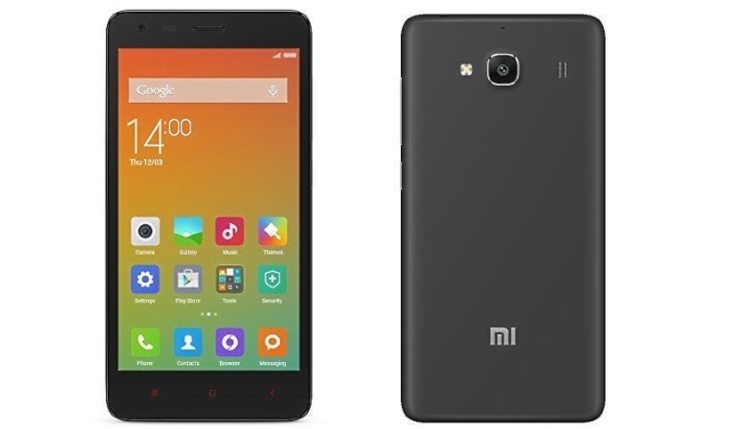 Connectivity
Both phones support 4G LTE, 3G, WiFi 802.11 b/g/n, WiFi hotspot, Bluetooth 4.0, GPS, microUSB 2.0. The Redmi 2 Prime also has WiFi Direct and USB Host.
Operating System
Both handsets runs Android 4.4.4 KitKat and the Xiaomi phone features MIUI 6 while the A6000 Plus has Lenovo's Vibe 2.0 UI.
Dimensions and Weight
The Redmi 2 Prime measures 134mm x 67mm x 9mm and weighs 133g. The Lenovo A6000 Plus measures 141mm x 70mm x 8.2mm and weighs 128g.
Price
The Xiaomi Redmi 2 Prime is the cheaper of the two and launched at Rs. 6,999. The price tag of the Lenovo A6000 Plus is Rs. 7,499.
As you can see by looking at the specs there's really not too much in it. The Redmi 2 Prime has a lower price, HD video, and slightly higher display ppi, although this is because of its smaller display and the difference is really negligible. On the other side of the coin, the Lenovo A6000 Plus has a larger display, higher battery capacity and is slightly slimmer and lighter, but again the differences are very slight. Buyers should therefore also consider their choice of design, build quality, and after-sales service before making a decision.
It would be good to hear your preference of these two smartphones after considering all of the above. Are you more likely to buy the Xiaomi Redmi 2 Prime or the Lenovo A6000 Plus?