Chelsea live score, stats, result vs Man City with update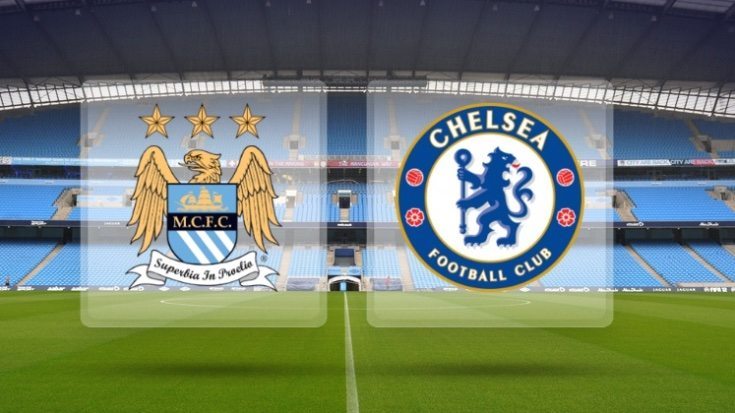 Premier League football action later today includes Manchester City vs Chelsea FC and this one is set to be a mighty clash. Fans wondering about the Chelsea lineup and who want to follow the match as it happens might appreciate a free app that has recently been updated. You can check out Chelsea live scores, stats and the result vs. Man City with Blues Pro — 90min Edition.
The top two in last season's Premier League meet at the Etihad today, and Chelsea's Diego Costa looks set to make the starting lineup as well as Sergio Aguero for Man City. However, the Blues will be missing goalkeeper Thibaut Courtois following his red card in the game against Swansea. Meanwhile Jose Mourinho may be hoping that today's game takes the attention away from the club doctor and medical staff saga, although both Eva Carneiro and Jon Fearn will not be appearing at the Etihad Stadium today.
Many football fans will have heard of the popular series of FTBPro apps (being rebranded as 90min), which are some of the best football apps available. Blues Pro — 90min Edition is a highly rated app by users and includes a barrage of features. If you're a fan of the club this is a must-have app for the latest Chelsea news (with live feeds), fixtures, tables, and transfer rumors, and on match day it really comes into its own. A live match page offers commentary, live stats, scores and more, and users can receive notifications for live match updates and breaking news.
This Blues Pro app for Android was updated earlier this month to bring a new look and improved content. It's free at Google Play and is compatible with smartphones and tablets running Android 2.3.3 or later. If you want the iOS version it hasn't been as recently updated but is still a great app with a match page that includes lineups, bookings, substitutions, and more. It's called FTBPro — Chelsea FC Edition and you can download it from iTunes. It's compatible with iPhone, iPod touch, and iPad running iOS 6.0 or later.
Man City vs. Chelsea later today has all the makings of a thrilling game, and there's still time to take a look at this app to check out what it has to offer before the kickoff. Are you going to download the Blues Pro — 90min Edition? If you do we'd love to hear your opinions of it, so do send us your comments using the box below.