New Samsung Galaxy S7 concept includes suggested specs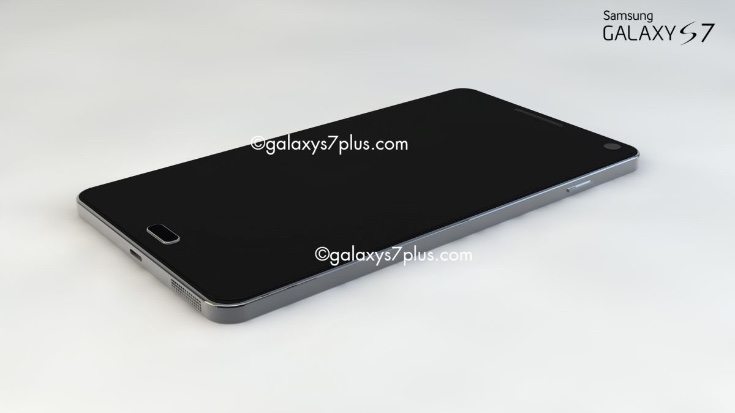 Even before the recent unveilings of the Samsung Galaxy Note 5 and Galaxy S6 Edge Plus there were rumors about the Samsung Galaxy S7. The latter is not due to release until next year although it's likely to be in testing already, and recent reports have suggested that the phone will be finalized around December time. In the meantime we can show you a new Samsung Galaxy S7 concept that includes suggested specs.
The latest Galaxy S7 design comes from Rishi Ramesh, a name that many readers may be familiar with. You can see some previous examples of his work with an iPad Air 3 concept and also a Galaxy Note 5 idea that was created back in March. Based on rumors this Samsung Galaxy S7 has an all-metal build and a matte finish on the reverse.
A recent leak about the Samsung Galaxy S7 surrounded a Snapdragon 820 chipset, although an Exynos variant may be used for some units. Suggested specs for this Galaxy S7 design include an Exynos 7450, a 5.3-inch display with UHD resolution of 3840 x 2160, 4GB of RAM, and internal storage options of 32, 64 or 128GB.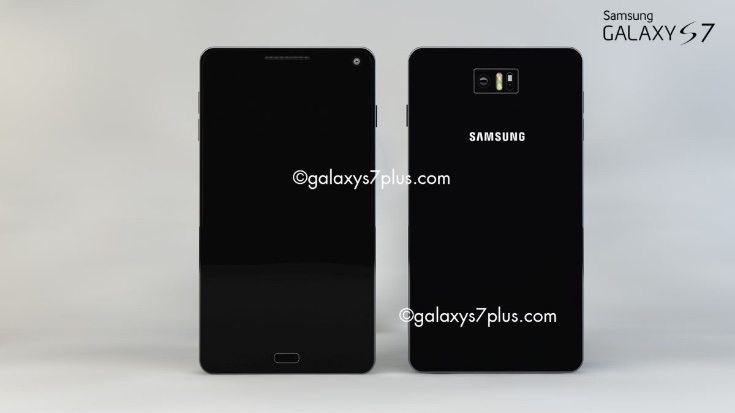 Further possible specs are a 21-megapixel rear camera with f/1.8 aperture, an 8-megapixel front-facing camera, and nicely sizeable 3800 mAh battery. It's likely to launch running Android M out of the box, but as usual we'll stress that none of the above specs are confirmed. We've already seen several Samsung Galaxy S7 concept creations and you might like to check out some examples (1) and (2) and see how they compare.
We've shown some of the images of this latest Samsung Galaxy S7 concept here, and you can see more at the source link. As usual we'd like to know what readers think about this new Samsung Galaxy S7 design, so do let us know with your comments. Are you already looking forward to the Samsung Galaxy S7 release next year?
Source: galaxys7plus.com
Via: Concept Phones