iPad Air 3 design takes short and squat approach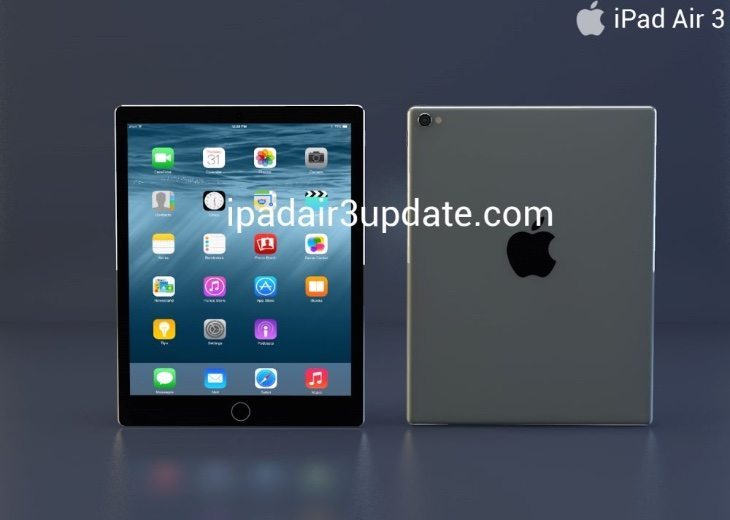 The Apple iPad Air 2 released last year and has received widespread praise. It's hard to imagine how its appearance could be improved on with the next iteration, but that's where concept designers take over to provide us with possibilities. Today we have an iPad Air 3 design to show you, that takes the short and squat approach.
This iPad Air 3 render comes from designer Rishi Ramesh, well known for his ideas for phones such as the Samsung Galaxy Note 5 and LG G4 to give just two recent examples. This time he has turned his attention to the next Air tablet and we wonder what you think of this vision?
It's not altogether clear whether we'll see an iPad Air 3 this year or not, with a lot of attention currently on the rumored iPad Pro. If there is an iPad Air 3 release though, we can't imagine Apple veering too far away from the current look of the tablet, although of course we could be wrong. Certainly we don't feel there would be this kind of squarer iPad design though.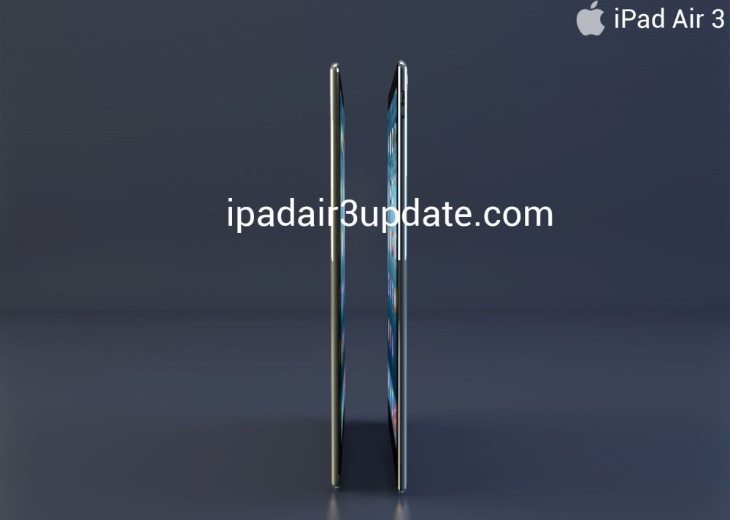 The designer has also produced some ideas for specs for his iPad Air 3 that sound rather optimistic to say the least. The Air 2 has a 9.7-inch display but Ramesh imagines the Air 3 with a 10.2-inch 2K display (400 ppi) along with 3D graphics. Other specs include an Apple A9x processor and 3GB of RAM. Meanwhile the rear camera would have a 13-megapixel sensor with dual tone flash.
We have to say that usually we find design ideas by Rishi Ramesh to be pretty impressive but we're not convinced by this rather blocky looking iPad Air 3, although you may feel differently? If the real deal turned up with a similar design would you purchase it? It's always good to hear your thoughts.
Source: ipadair3update
Via: Concept Phones