Finally, Yu Yureka Android L update rollout over next 3 days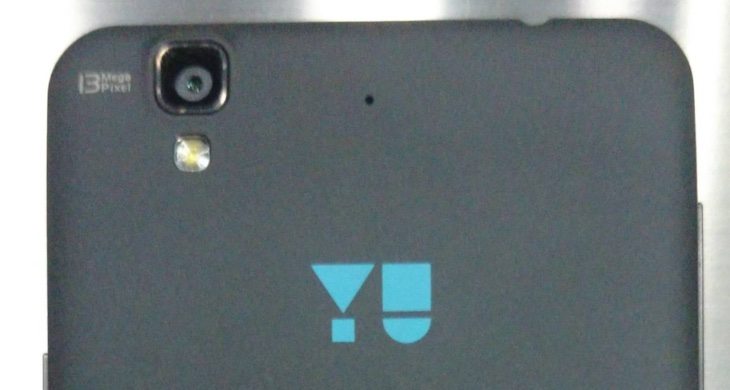 It's always satisfying to be able to bring readers news of OS updates for their devices but it takes longer for Android versions to reach some smartphones than others. Now after several false starts for the Android 5.0 L update for the Micromax Yu Yureka, there's some good news for owners. Finally, the Yu Yureka Android L update is to roll out over the next three days.
The Yu Yureka runs the Cyanogen 11 OS based on Android 4.4.4 KitKat and has been teased with the Cyanogen 12 OS 5.0 Lollipop update for some time. In early March the company issued a teaser with an image suggesting the update for the phone could appear on March 26th, but obviously that failed to materialize.
By the end of March the Yu support team were answering queries from customers about the update by saying that it was expected for the first week of April. However, that was another missed target. A few days ago we heard that the update for the Yureka had been sent for certification, always a sure sign that it will release imminently. Now the update based on Android 5.0.2 has been approved and it will be pushed out in waves over the following three days.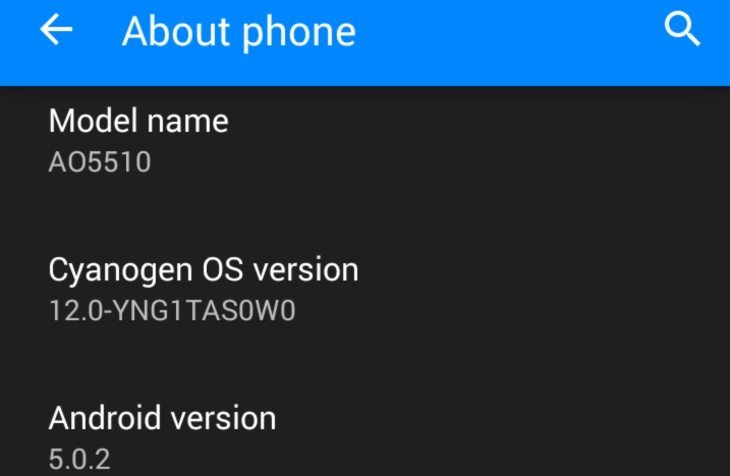 Hopefully then, users will all have received the OTA update by the time the weekend is over. You can see the official announcement about the update on the Yu Forums saying that the rollout begins now. Benefits of the incoming L update include CyanogenMail improvements and Exchange support, highly customized additional theming options, and integration for multiple accounts, as well as all the goodies of Lollipop.
Are you among the first owners of the Yu Yureka to have already received this Cyanogen 12 OS Lollipop update? Tell us what you think of the changes and improvements that the upgrade offers by sending in your comments.