Surface Pro 3 whopping price saving at Best Buy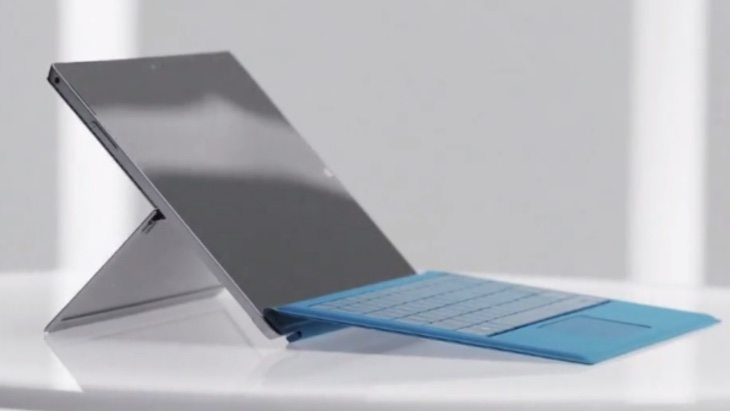 If you've been thinking or purchasing the Microsoft Surface Pro 3 but haven't got round to it yet, you may be interested in this next item of news. The Surface Pro 3 is available with a whopping price saving at Best Buy, but you may want to hurry as the offer only lasts through Saturday.
This promotion will save you at least $200 when you buy the Surface Pro 3, and possibly more. The deal is available through Best Buy big box locations and involves trading in your existing tablet. It needs to be in working order with no cracked displays or water damage to the device, and the amount you receive will vary according to tablet and condition.
When you take advantage of this offer you will receive a Best Buy gift card to the tune of $50 as well as a coupon that will save you $150 on the price of the Surface Pro 3. Models of the Pro 3 at Best Buy range from $799.99 to $1949.99. The cheaper price will get you the 64GB tablet with an Intel Core i3 processor while the most expensive is for the 512GB version with Intel Core i7 CPU.
This promo is confined to Best Buy store locations and not online, and you only have until Saturday to make that saving. Also the trade-in doesn't apply to e-readers, only tablets. If you want the Surface Pro 3 Type Cover as well, it's available in various color options at Best Buy for $129.99.
It's worth pointing out that if the Surface Pro 3 is still too costly for your taste, the Surface 3 was recently made official with a starting price of $499 and will release at some point in May. Are you going to cash in on this deal at Best Buy for the Pro 3, or maybe you've decided to wait to purchase the Surface 3 instead?
Source: PCMag