Xolo Black review on gaming performance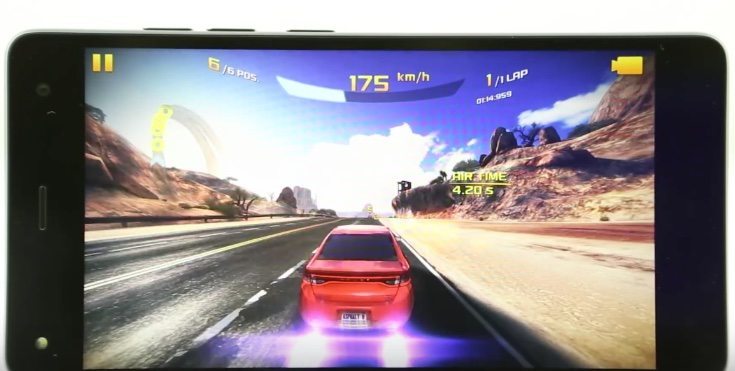 The Xolo Black smartphone released in summer and is a device sold exclusively through Flipkart in India. It has some decent specs with a price of Rs. 12,999, and there are likely to be readers considering it as their next phone purchase. If you particularly enjoy mobile gaming you might therefore like to take a look at a Xolo Black review on gaming performance.
You can check out specs, benchmarks, comparisons and more on the Xolo Black in our previous posts on the phone at this page. It has a Snapdragon 615 octa-core processor (with four cores at 1.5GHz and four at 1GHz), Adreno 405 graphics, and 2GB of RAM so should be decently equipped to cope with gaming demands. It also has a 5.5-inch Full HD display to enjoy your gaming experience on.
Underneath this article we've positioned a YouTube video from Fone Arena showing a gaming review of the Xolo Black. It includes demos of gameplay from several popular games. They are Modern Combat 5, FIFA 15 Ultimate Team, GTA San Andreas, Asphalt 8, and Riptide GP2.
After each clip of gaming footage you'll see a score given for both graphics and performance. For example with Grand Theft Auto San Andreas the Xolo Black achieves a rating of 3/5 stars for each category. At the end of the review an overall result is given for gaming on the Xolo Black. We won't give that away here as you might prefer to find out when you watch the video.
Once you've checked it out we'd really like to hear your thoughts on the Xolo Black smartphone as far as gaming is concerned. Do you think the game experience as shown in this review will be suitable for your requirements? Do let us know with your comments as it's always good to hear feedback from readers.
https://www.youtube.com/watch?v=Z_pfrN9r11o://