Project Ara release date bumped back to 2016, launching stateside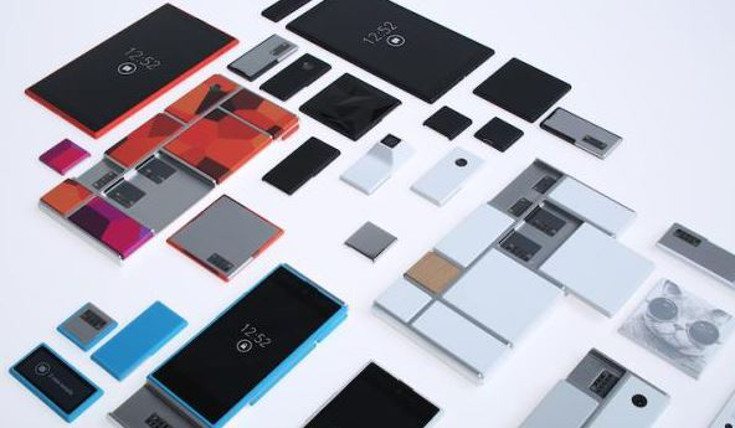 We just told you about how Project Ara had hit a bump in the road for their Puerto Rico release, and now we've got the scoop. The Project Ara release date will be pushed back, but there's a silver lining in that cloud if you happen to live in the states.
Initially, the minds behind Project Ara announced they would launch a pilot program this year for Puerto Rico. While it's technically the US, many found it an odd choice as the market would be limited to the island. As promised, Project Ara took to Twitter this afternoon to give us an update on the Project Ara release date, and as expected it has been pushed back until sometime in 2016.
Details on the new Project Ara release date are still light, but the company they are now looking at locations to launch within the U.S. in 2016. The reason given for the change of plans was due to "Lot's of iterations…. more than we thought" according to the company. We'll assume that's a good thing as maybe they were overwhelmed by the amount of awesome components and not by the launch itself.
Where are we headed next? We are looking at a few locations in the U.S. #ProjectAra #newlocationcomingsoon

– Project Ara (@ProjectAra) August 17, 2015
While it's definitely disappointing to learn that the Project Ara release won't come until next year, it's something many folks assumed already. That doesn't mean the project is dead by any means, and a delay could be a good thing if there were issues with the modules or the initial rollout. Rest assured, we'll keep you in the loop as we learn more about Project Ara's plans for 2016.