Humble PC and Android Bundle 13 launches three Android debuts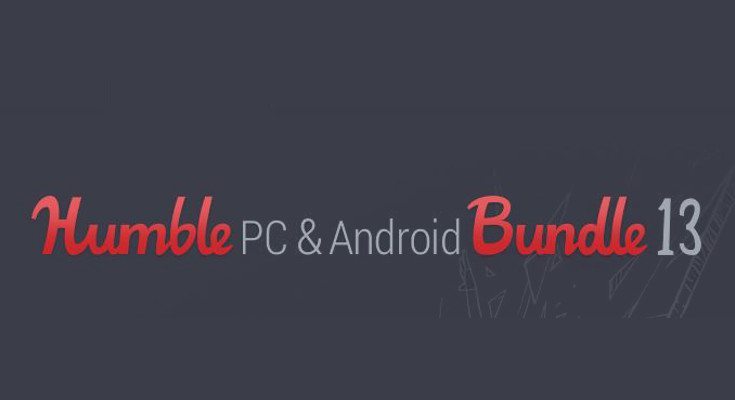 Not long ago we told you about a new Humble Bundle, and now we're back with news of another. The Humble PC and Android Bundle 13Â is not your typical bundle as we're getting a number of new titles this time around.
Long ago, the Humble Android Bundle was something gamers really looked forward to as it usually brought a slew of new games to the platform. Those Android debuts have gotten slimmer over the years, but the Humble PC and Android Bundle 13 is taking us back to the good old days with three new Android debuts.
The first tier of games include FOTONICA and the three Android debuts with Crimsonland, Neverending Nightmares, and Beatbuddy: Tale of the Guardians. On the "more than the average" tier, you'll get TinyKeep, Crowntakers, and Monster Loves. Unlike the usual Android bundles, every game (so far) in this one is DRM free so you'll get a Steam key to go along with the Android version. There are also a couple of soundtracks courtesy of FOTONICA and Tiny Keep.
The Humble PC and Android Bundle 13 is live and there are two weeks left on the clock if any of the games interest you. As always, you're helping charity while getting a great deal on a bundle of games but this time around you'll be able to play them on your mobile or your PC.
Humble PC and Android Bundle 13