Samsung Galaxy S6 Edge+ UK release info and pricing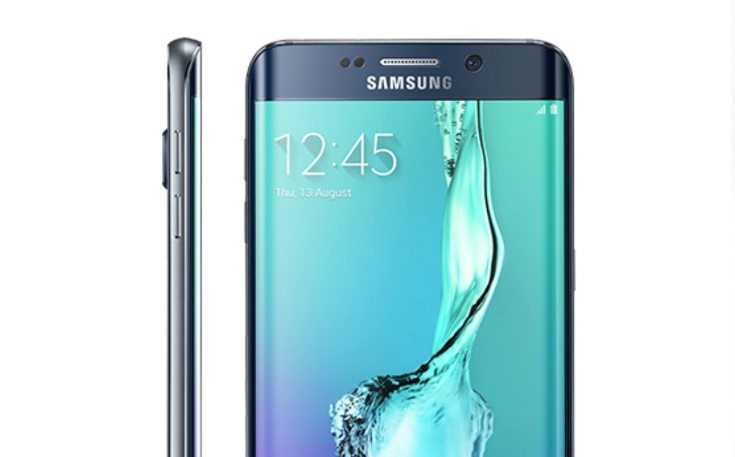 Last week the Samsung Galaxy S6 Edge+ smartphone was announced and we learned it would release in the UK in September. As the Galaxy Note 5 will not launch for Europe (at least initially) the S6 Edge Plus version might find some buyers although it's a pricey device. Now we can give you Samsung Galaxy S6 Edge+ UK release info and pricing, and if you want this handset you can pre-order it now.
The Galaxy S6 Edge+ (aka Galaxy S6 Edge Plus) launched alongside the Samsung Galaxy Note 5, but the fact that the latter will not be available for the UK and Europe any time soon has caused a fair amount of consternation. The Galaxy Note series has been extremely popular and in fact a petition has been set up calling for Samsung to make an about turn on this stance. Still, it may mean that Samsung sells more of the S6 Edge+, although like the Note 5 the new version of the S6 Edge lacks a microSD slot for storage expansion and doesn't have a removable battery. Of course it also misses out on the S Pen stylus use of the Note 5.
If you still find you're tempted towards the Galaxy S6 Edge+ we can tell you that pre-orders are now open in the UK directly at Samsung. It comes in black or gold colour options and has a SIM-free and unlocked price of £749 for the 32GB storage model. If you want the 64GB model you'll have to splash out a whopping £829. At present the shipping date is listed as September 3rd.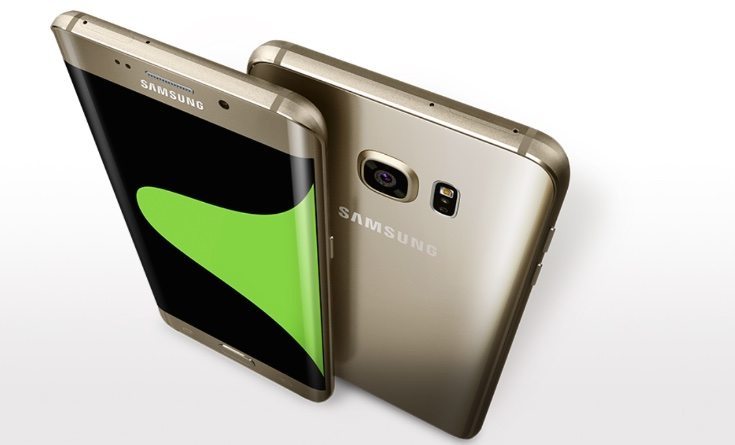 Alternatively, buyers wanting to purchase the phone on contract can do so from a variety of operators including O2, Three, and Vodafone. Various Pay Monthly plans are available for the Samsung Galaxy S6 Edge+ and it's worth checking through all of them to find the one best for you. The availability date listed by these operators is from September 4th.
Key specs of the S6 Edge+ include an Exynos 7420 octa-core processor, a 5.7-inch display with 2560 x 1440 Quad HD resolution, and 4GB of RAM. It has a 16-megapixel rear camera, 5-megapixel front-facing snapper, and 3000 mAh battery, and it runs the Android 5.1.1 Lollipop operating system with Samsung's TouchWiz UI. You can read more details in our launch post on the phone.
Are you planning to pick up this new Samsung phablet or are you deterred by its high price? Maybe you would have preferred the company to release the Galaxy Note 5 in the UK rather than the Samsung Galaxy S6 Edge+? Let us know with your comments.
Via: Engadget