Samsung Gear S2 functions and faces revealed in new video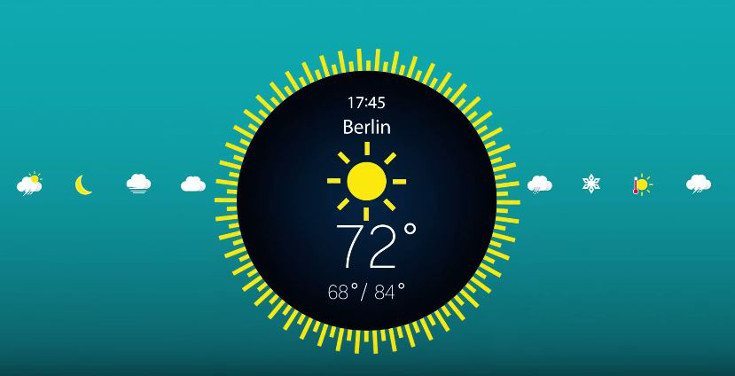 Samsung is set to reveal the Samsung Gear S2 to the world in a few weeks, and today we're getting a nice teaser ahead of the launch. A new Samsung Gear S2 video has surfaced that shows the smartwatch in action while revealing a little more about how things will work.
Consumers got a brief glimpse of the Samsung Gear S2 in action last week during Unpacked 2015. Unless you were at the event, you had to make due with blurry photos and Sammy didn't really go in depth about their new wearable. Samsung still hasn't given us any new details on the Samsung Gear S2 release, but the full video gives us an idea of what to expect from Tizen.
While short, the Samsung Gear S2 video shows some of the watch's fitness features like the pedometer and heart rate monitor. One would assume it's all tied into S Health although the Nike+ icon is shown so we know that app will be included along with others. As for the interface and that rotating bezel, it appears as if the rotation will allow you to choose between apps although we're sure Sammy has other features baked in as well. With the watch faces, we're still seeing the same handful shown in the original teaser, so there's nothing new there.
Next month is going to be very interesting if you are in the market for a smartwatch. IFA is approaching and several companies will show off their new wearables including Samsung with the Samsung Gear S2. The video teaser still leaves a lot of questions unanswered, but we expect to learn more leading up to the big reveal at IFA 2015 on September 3rd.
https://www.youtube.com/watch?v=nwn8qMaNoJk