Latest Huawei Nexus 2015 design rounds off the picture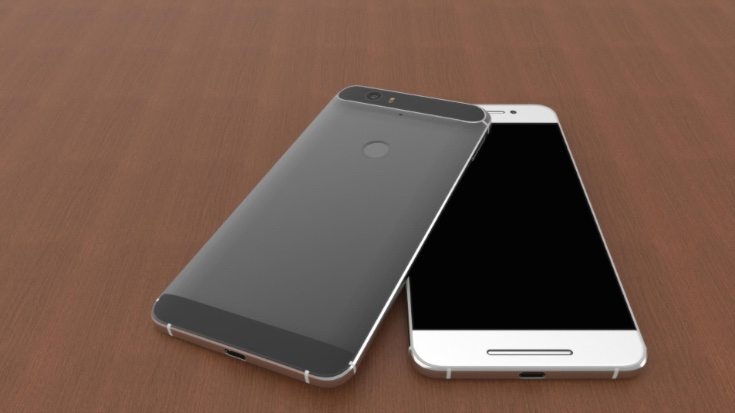 Many readers will have seen the renders of new Nexus 2015 smartphones last week that were based on leaks. A few days ago we showed you Jermaine Smit's LG Nexus 5 based on that leak, and now the designer has followed up with the the latest Huawei Nexus 2015 design shown here to round off the picture.
It was information from @onleaks last week that inspired the earlier renders and Smit's idea from this of the LG Nexus 2015 smartphone has been much admired (see it here). Smit has now given us the Huawei Nexus 2015 version, which he has dubbed the Huawei Nexus 6 as shown in the video introduction to it below.
The short but sweet video and new renders that you can see here show a gorgeous handset that has us drooling. It may not be as slim as many current top-end phones but there's something very appealing about it. We particularly like the design of the rear camera area and there's also some slight curvature on the reverse.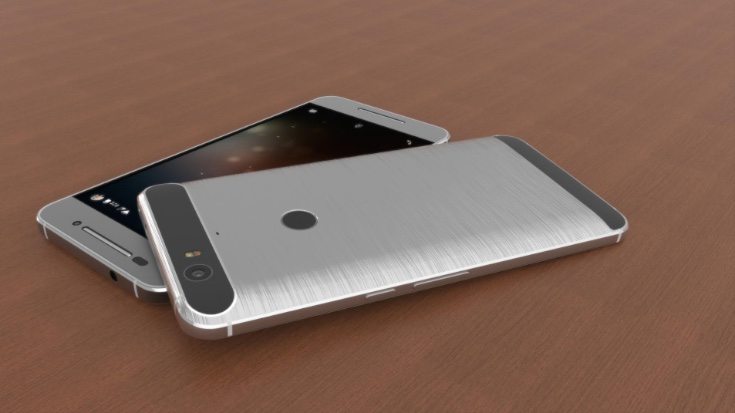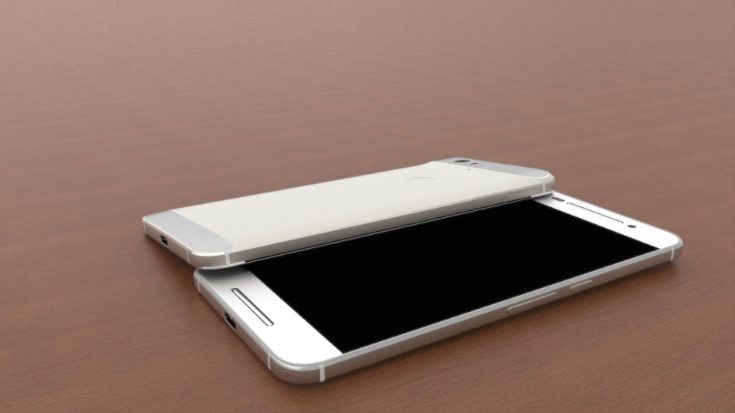 Unofficial inclusions for the new Huawei Nexus 2015, which is the larger of the upcoming Nexus phones, include a fingerprint sensor on the back, front-facing stereo speakers, and USB Type-C port. Of course it will be running the newly-named Android 6.0 Marshmallow OS, and previous rumors suggested a 5.7-inch display with Quad HD resolution of 2560 x 1440. Lately there have been indicators that there could also be a 5.5-inch version, although at the moment it's a case of wait and see.
Jermaine Smit continues to come up with some excellent ideas for how upcoming smartphones will look, and this Huawei Nexus 6 design is no exception. As @onleaks has a solid reputation for providing reliable leaks, the representation shown here could be very close to the real deal.
Tell us what you think of this Huawei Nexus 2015 design by using the comments box provided. Would you be happy for the new Nexus by Huawei to turn up looking just like this?
Source: Jermaine Smit (Twitter)
https://www.youtube.com/watch?v=Vypj-uzGzlw://