Leaked photos may show a large Xiaomi Mi Pad 2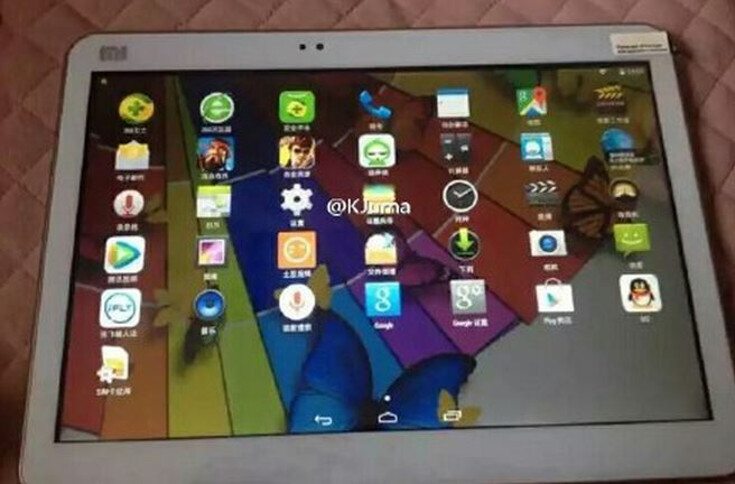 It's been a while since we heard anything new about a Xiaomi tablet, but a new leak may have just change that. The Xiaomi Mi Pad 2 is something a lot of folks want to see, and new photos have surfaced that show a large new tablet from the company.
The Xiaomi Mi Pad has been around since June of last year, but we've yet to see a proper follow-up to the slate. That said, the original is still quite popular and just recently found its way to India as a Flipkart exclusive back in March. While we haven't heard anything official in regards to a Xiaomi Mi Pad 2 release, new photos from Weibo show there is a big Xiaomi slate waiting in the wings.
A series of photos have surfaced on Weibo that appear to show a new tablet from Xiaomi. While we assume it's the Xiaomi Mi Pad 2, it is larger than the previous version of the slate and possibly in the 9-10" range. The design has obviously changed somewhat, but you can clearly see the Mi branding on the front along with a couple of sensors. The backside has the same branding and an interesting addition in the form of a rear camera with a flash.
While there have been rumors of a Windows-based Mi Pad, the tablet shown in the leak is clearly running Android. You can see the Play Store icon, Gallery, Google Maps and a few other icons that will be familiar to most Android users. There also appears to be a dialer icon, so the slate could have cellular capabilities to boot.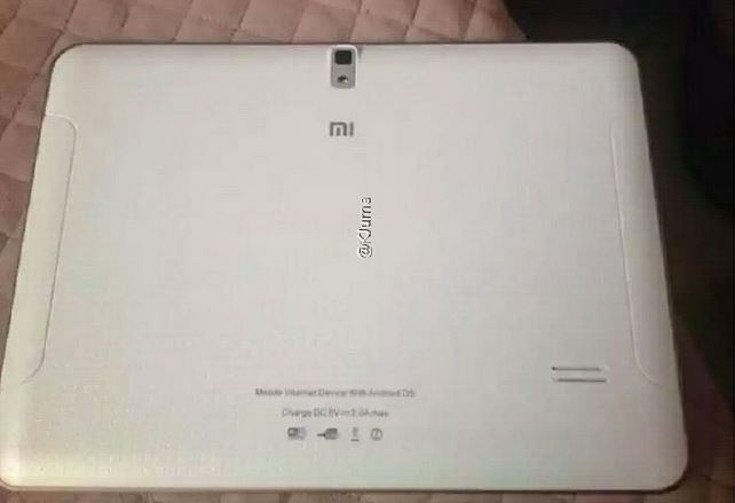 You'll want to take any news of a Xiaomi Mi Pad 2 with a dose of salt for the moment even though the photos appear to be legitimate. They could show an early version of the upcoming slate or a version that will never see the light of day — it's just too soon to tell. As a larger version of the Mi Pad with updated specs would sell like hotcakes, rest assured we'll keep our ear to the ground for any new Xiaomi Mi Pad 2 rumors that might arise.
via – Â  Tablet-News