Samsung SM-T670 Tahoe Tablet specs leak reveals huge slate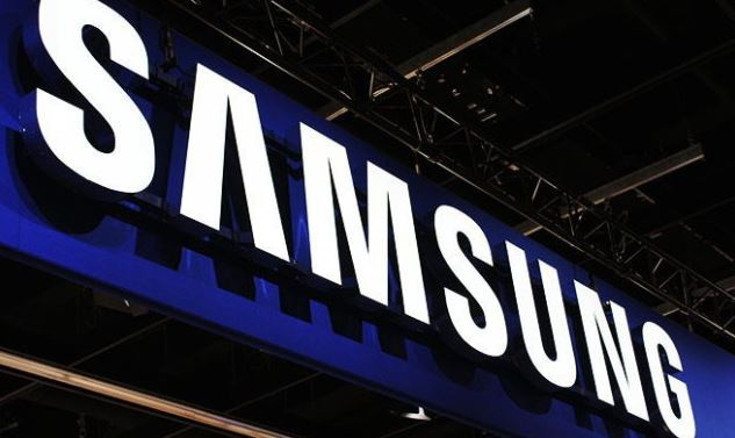 Looking for a tablet that's a little bigger than your typical slate? Well, Sammy may have the answer with the Samsung SM-T670. The tablet carries the 'Tahoe' moniker, and is set to be one of the largest Android tablets on the planet.
We've seen manufacturers occasionally drop tablets larger than 12-inches, and the Samsung SM-T670 looks to be one of the bigger slates around whenever it arrives. The tablet will sport a massive 18.4-inch TFT LCD display, but you won't get a QHD panel as it has a resolution of 1,920 x 1,080. It will have plenty of pop however thanks to an octa-core Exynos 7580 processor, which is backed by 2GB of RAM.
On the backside of the Samsung SM-T670, you'll find an 8MP sensor while the front makes due with a 2.1MP snapper. As for the measurements, the massive tablet comes in at 451.8mm x 275.8mm x 11.9mm thick. We don't yet know the weight, but rest assured it won't be light. The rest of the Samsung SM-T670 specs include 32GB of storage, a microSD card slot, a 5,700mAh battery, and Android 5.1.
Samsung's large new slate obviously isn't aimed at the average consumers, but could prove popular with businesses and schools. Pricing and several other details are still up in the air, but we'll keep you in the loop as we learn more about the Samsung SM-T670.
source: SamMobile