Samsung Galaxy Note 5 vs Moto X Style, benefits of each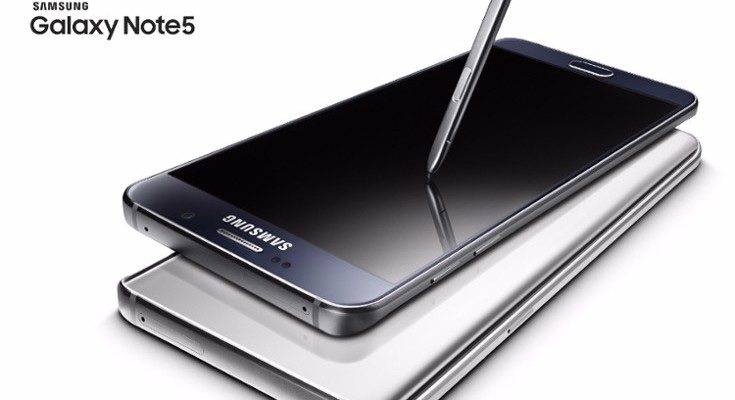 Two recently announced smartphones that are making waves at the moment are the Samsung Galaxy Note 5 and the Motorola Moto X Style. The Note 5 has just released while the X Style is set to hit the shelves next month. There will be time for full comparisons later but for some quick pointers you might want to check out a video showing the Samsung Galaxy Note 5 vs Moto X Style and the benefits of each.
Both of these devices have the same sized display, run Android 5.1.1 Lollipop, and have some very desirable specs. You can read more on the Galaxy Note 5 and Moto X Style in our earlier articles at the links provided. Key specs of the Samsung phablet include an Exynos 7420 octa-core processor, 5.7-inch display with Quad HD resolution of 2560 x 1440, 4GB of RAM, and storage models of 32, 64 or 128GB (non-expandable). It has a 16-megapixel rear camera, 5-megapixel front-facing snapper, and non-removable 3000 mAh battery.
On the other side of the coin the Moto X Style (aka Moto X Pure Edition in the US) has a Snapdragon 808 hexa-core processor, a 5.7-inch Quad HD resolution display, 3GB of RAM, and this time 16, 32 or 64GB for internal storage. However, unlike the Note 5 this is expandable with microSD card to 128GB. The Moto X Style has a 21-megapixel rear camera, 5-megapixel front-facing camera, and just like the Note 5 it has a 3000 mAh battery that's non-removable.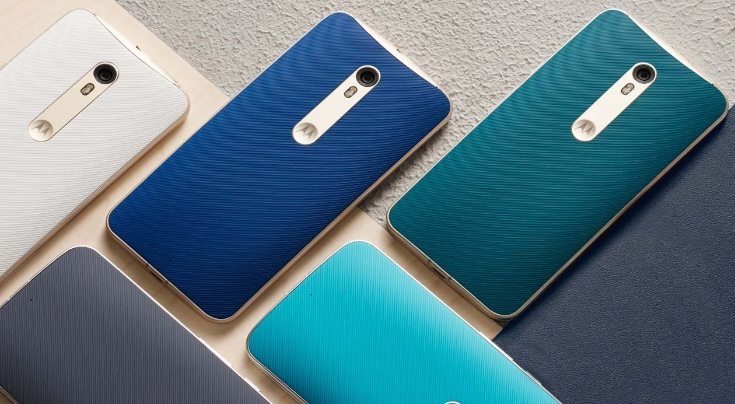 If you scroll down the page you'll come to a YouTube video from TotalTechWar. It aims to focus on showing the benefits of each phone against the other and begins by listing the advantages of the Moto X Style. A few of these are that it's water-repellent, has a cheaper price, and a flash for the front camera. More aspects are noted but we'll let you find them all out when you watch the video.
The next part of the comparison shows the stronger points of the Samsung Galaxy Note 5 over the Moto X Style. Some of these are UFS 2.0 storage speed, a fingerprint scanner, S Pen stylus use, and built-in wireless charging. At the end of the video you'll also see a side-by-side list of all of the pointers for each phone that could be useful for focusing on which properties are most important to you.
When you've viewed the video we'd appreciate your comments. Have you been torn between these two handsets? Are you more likely to purchase the Samsung Galaxy Note 5 or the Moto X Style?
https://www.youtube.com/watch?v=zT8YfkM-rC0://