Wileyfox Storm and Swift running Cyanogen with competitive prices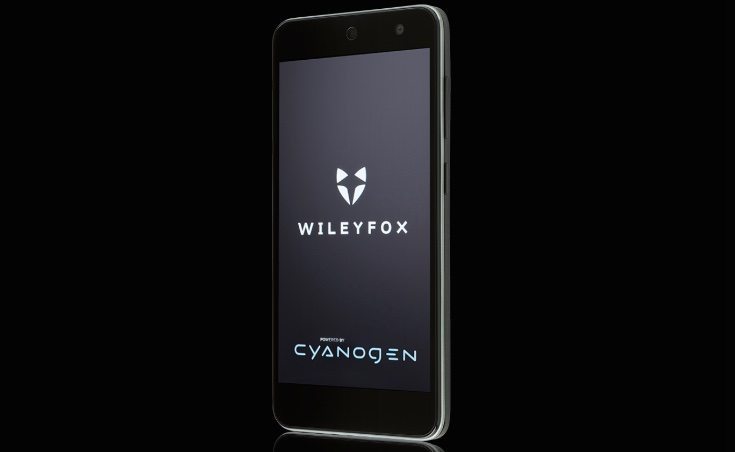 We see plenty of new smartphones come along from various well-known manufacturers, but sometimes a new company hits the scene with some interesting devices. That's the case with UK-based Wileyfox, a company being referenced alongside Oneplus. The Wileyfox Storm and Wileyfox Swift have just been introduced, running Cyanogen and at competitive prices.
Many of you will have heard of OnePlus, responsible for the aggressively priced OnePlus One last year and new release the OnePlus 2. The company hit instant success with its first smartphone that quickly became dubbed as a flagship killer and also launched running Cyanogen. That's possibly the only similarity between the companies, as the new Wileyfox smartphones cannot be described as flagships. Nevertheless, the Wileyfox Storm and Swift seem to offer value for money considering their specs.
Beginning with the Wileyfox Storm, this is a dual SIM handset with Snapdragon 615 processor, a 5.5-inch display with Full HD resolution of 1920 x 1080, 3GB of RAM, and 32GB of internal storage (expandable to 128GB with microSD). It has a 20-megapixel rear camera and 8-megapixel front-facing camera. The Wileyfox Storm will be priced at £199.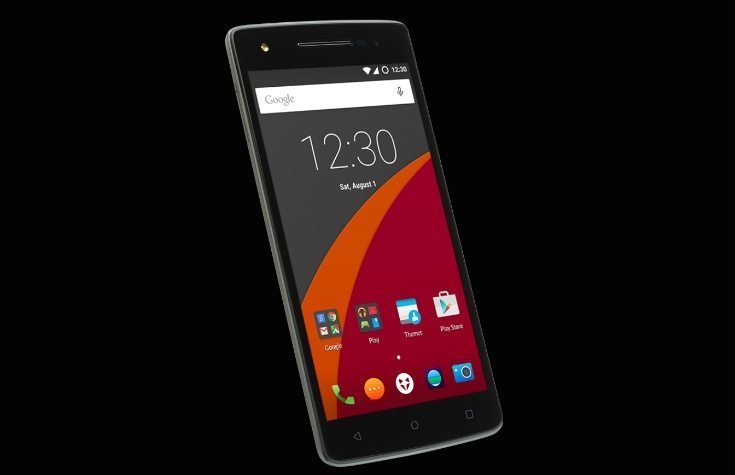 Next up is the cheaper of the two smartphones, the Wileyfox Swift. This is also a dual SIM handset and it features a Snapdragon 410 64-bit processor, 5-inch display with HD resolution of 1280 x 720, 2GB of RAM, and 16GB of internal storage (expandable via microSD to 32GB). This one has a 13-megapixel rear camera and 5-megapixel front-facing camera, and a £129 price tag.
Both of these new Wileyfox smartphones run the Cyanogen OS based on Android, and both come in a Sandstone Black colour. Coincidentally (or not) this is actually another parallel with OnePlus, as both of its handsets have also been offered in 'Sandstone Black.'
Pre-orders for the Wileyfox Storm and Wileyfox Swift will be available directly from the company later this week, and you can register your interest now at the source link below. The release is set for October, and they will be on sale for Europe, the Middle East, and Africa, but initially at least not in the US or Australia. Do you like the sound of these Wileyfox Cyanogen-running smartphones?
Source: Wileyfox
Via: Phone Arena