Galaxy Note 5 vs iPhone 6 Plus handy summary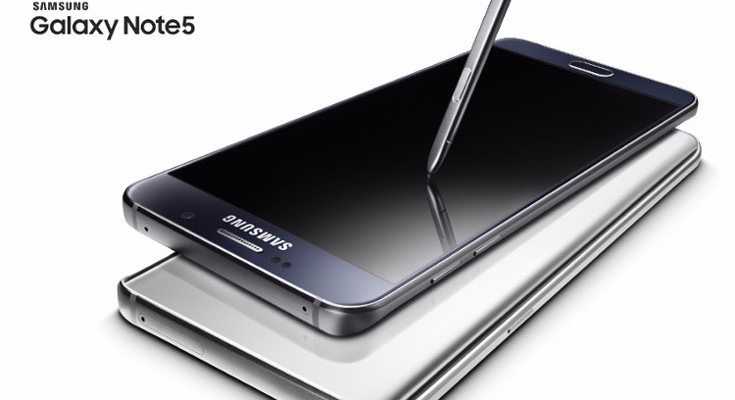 Apple entered the phablet sphere last year with the iPhone 6 Plus, but it now faces further competition from the latest in the Samsung Galaxy Note line. The Galaxy Note 5 has just released and is attracting a massive amount of attention, so if you're open to either the iOS or Android operating platform how do you choose between them? That's where this Galaxy Note 5 vs iPhone 6 Plus handy summary of advantages comes into play.
You can check out much more on the Galaxy Note 5 and iPhone 6 Plus in our earlier articles at the links provided. Both are high-end devices, although it's worth noting that the iPhone 6S Plus is rumored for a launch in the coming weeks. The Galaxy Note 5 is receiving plenty of admiration but also criticism from stalwart Note fans upset about the fact that it no longer has a removable battery, and also the lack of microSD expansion. There have also been recent reports about an issue with the stylus insertion possibly causing damage in some instances although it's too early to say if this is a widespread or limited problem.
Those things aside the Note 5 is finding plenty of buyers and so deciding between it and the established iPhone 6 Plus may be difficult. Below this article we've embedded a short YouTube video from TotalTechWar that aims to neatly show the benefits of each device over the other. This may help you to choose based on the aspects that are most important to you in a new smartphone.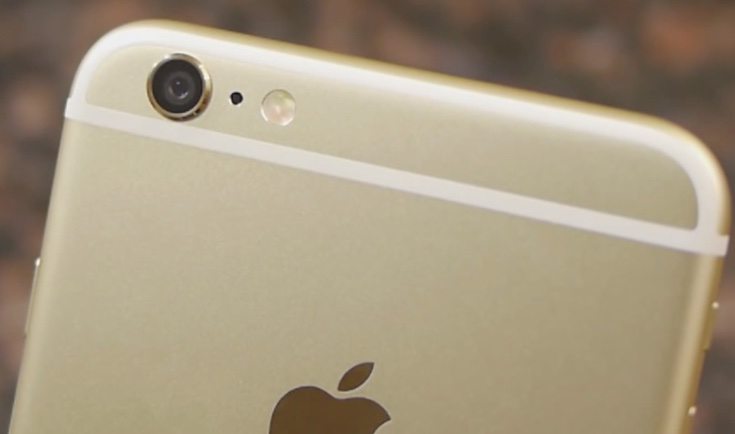 The video begins by showing the advantages of the iPhone 6 when compared to the Galaxy Note 5. Just a couple of these are dual LED flash, and a silent button. The next part of the comparison lists the stronger points of the Galaxy Note 5. Some examples here are UFS 2.0 storage speed, 4GB of RAM, and a notification light. These are just a few of the pointers as you can check them all out when you view the video.
At the end of the comparison you'll see all of the advantages of each device in a side-by-side list so that you can easily gauge which might be best for you. It's worth pointing out that only 4 benefits are shown for the iPhone 6 Plus while a whopping 15 points are shown for the Samsung Galaxy Note 5, which might give you an indication. It will certainly be interesting to see the same comparison repeated with the iPhone 6S Plus when it is released in fall.
When you've considered the various pointers we'd like to hear your thoughts. Have you now decided whether to purchase the Galaxy Note 5 or the iPhone 6 Plus? Was it a no-brainer for you or a difficult choice?
https://www.youtube.com/watch?v=mBnWeIDPH38://