Lara Croft GO arrives to Raid Tombs on your Mobile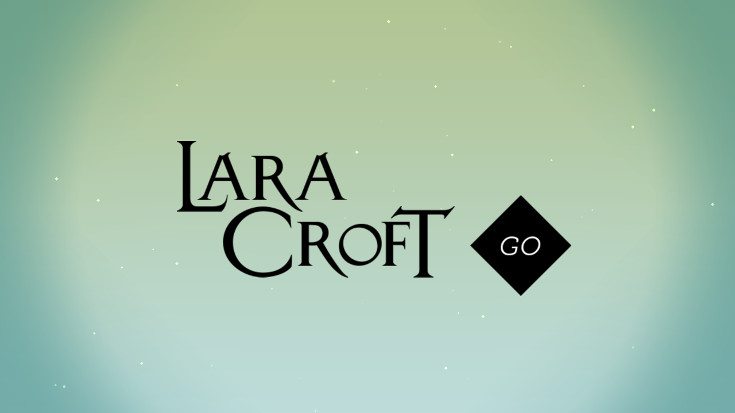 It's a good week to be a gamer. Squeenix surprised a lot of folks with Hitman GO and now they're back with a follow-up of sorts. Lara Croft GO is their take on the tomb raider's trip to the land of turn-based gameplay, and it's just as groovy as we hoped it would be.
Lara Croft GO puts you in the well-worn boots of the tomb raider extraordinaire, Lara Croft. Unlike most of her adventures, this one is turn-based but there are plenty of secrets to uncover and things to interact with. The gameplay is certainly similar to Hitman GO, but the setting brings a different kind of fun to the table.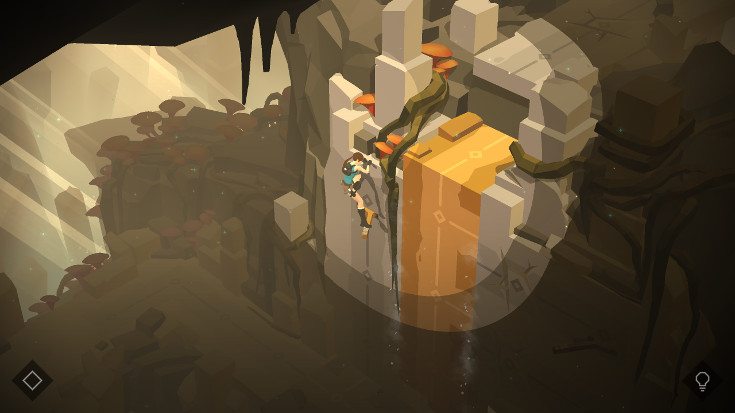 Like the previous game, Lara Croft GO brings the fun in bite-sized doses, as you'll traverse the landscape one step at a time. As the levels open up, you'll have to be wary of where you step or which path you take all while keeping an eye out for artifacts and crystals. Monsters, switches, holes and various other hazards will be thrown your way, and the baddies will only move when you do in true turn-based fashion.
At this time, there are a whopping 40 levels in Lara Croft GO and we have no doubt more will be added down the road. As for the extras, there are Relics and Outfits. The latter is self-explanatory and are unlocked by completing the Relics. Those come in pieces found throughout the levels, but there's a Square Enix Universe Outfit pack that can be purchased for cash in the shop. That pack contains costumes from Just Cause, Deus Ex, and Hitman while the six other costumes show Lara in various forms.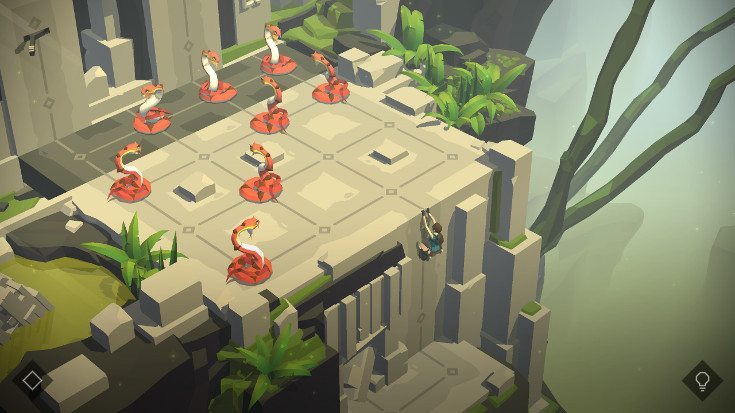 Lara Croft GO isn't the cheap by mobile standards, but you're getting a lot of bang for your buck with this one and it's a sight to behold. It's atmosphere and vibe are reminiscent of Monument Valley and it's a much more laid back game than we're used to seeing from the tomb raider. That's a good thing, and it's well worth your time if you enjoyed Hitman GO or just dig a good puzzler. You can pick up Lara Croft GO for $4.99 on Google Play and the App Store.