Sony Xperia Z5, Compact and Z5 Premium launch touted for IFA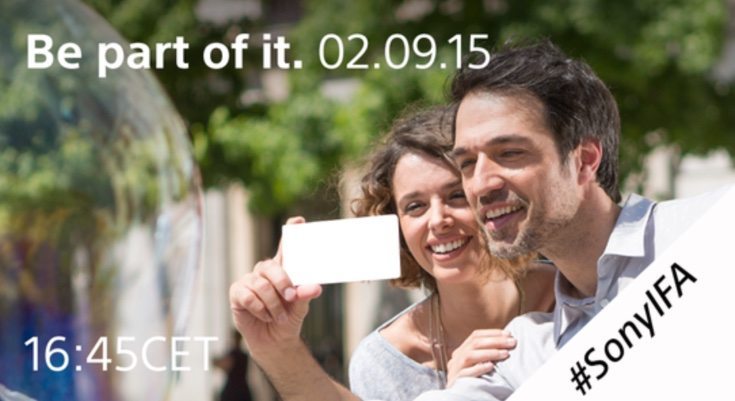 IFA kicks off in Berlin on September 4th, and Sony has a pre-event keynote on September 2nd. It has been thought for some time that a Sony Xperia Z5 and Compact version might be revealed. Now info on a Sony Facebook account says that the Sony Xperia Z5, Z5 Compact, and also a Z5 Premium will all launch at IFA.
Although the Xperia Z4 and Xperia Z3+ have only been available for a few months, rumors of an Xperia Z5 unveiling at IFA have been kicking around for some time. Recently we've also seen growing leaks on the Xperia Z5 Compact including a recent leaked promo image, although it has never been confirmed that both of these phones would in fact be shown at IFA.
Now there's some interesting news, as Sony Georgia's Facebook account has posted some details of three new Z5 phones coming to IFA. One is said to be the Xperia Z5 sporting a Full HD display while the Z5 Compact is claimed to have a 4.6-inch HD panel. A real point of interest is the Xperia Z5 Premium/Plus that also gets a mention.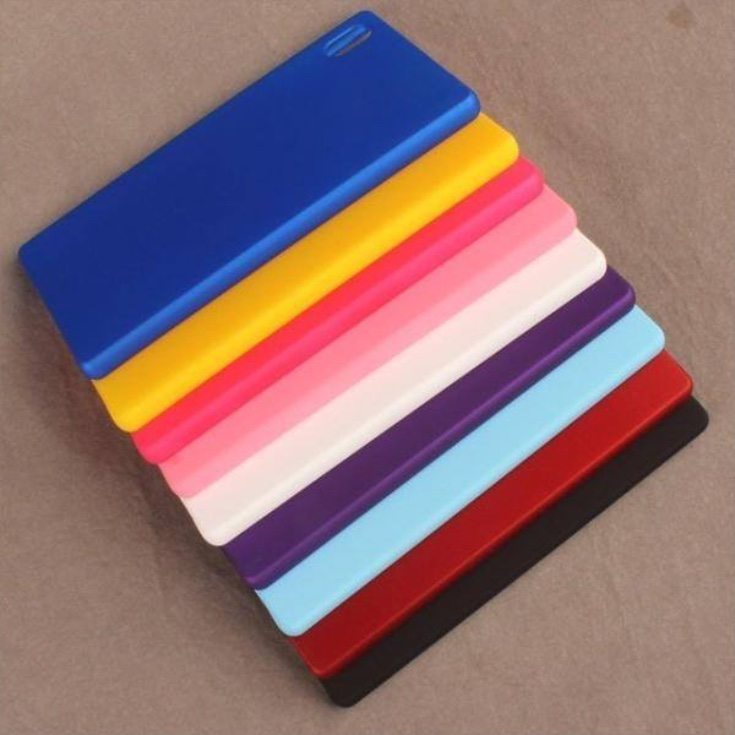 The latter is said to have a 5.5-inch 4K 2160p Ultra HD display with over 800ppi. However, we have to say that we're not convinced by this last piece of information regarding the resolution as this seems unlikely. We're always willing to be surprised though! The same source also tips the same rear camera for all three handsets. It's said to be a 23-megapixel unit with Sony IMX230 sensor, f/1.8 aperture, 0.1s autofocus, and phase detection autofocus.
A fingerprint sensor is also suggested for all three handsets. The same Sony Georgia Facebook account has also revealed some colored cases that are said to be for the Xperia Z5 (image above). These suggest that the Z5 will stick largely to the design of previous Z flagships, so if you were hoping for a whole new look that doesn't look likely.
One thing we're sure of is that IFA will be here in the blink of an eye, and of course we'll bring you the news as we hear it. Are you keen to see the unveiling of the new Sony Xperia Z5, Z5 Compact, and the claimed Z5 Premium? What are your thoughts on the display resolution tipped for the Z5 Premium? Let us have your comments.
Source: Sony Georgia (Facebook)
Via: Phone Arena AND @evleaks (Twitter)