The Helix Wearable Cuff does away with tangled headphones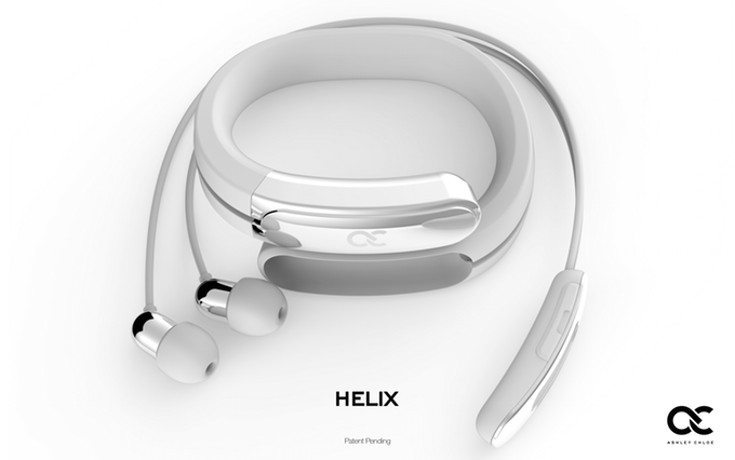 Wearables are still in their infancy, but we've seen some wild designs thus far. Kickstarter is home to many of them, and the Helix Wearable Cuff has recently joined their ranks as a new mobile accessory.
Headphones come in many shapes and forms, and they can cost quite a bit if you decide to go truly wireless. Most of us have to deal with wires, which can be a big pain considering they tend to tangle and aren't something you want in a pocket along with lint and keys. The Helix Wearable Cuff is a low-tech solution to tangled cables, and it's a sharp mobile accessory to boot.
The Helix bracelet is essentially a bracelet with several magnets that allow you to adjust the size. The magic happens inside the bracelet as that's were a set of wireless headphones reside. They are designed to be short enough to easily fit comfortably, but not take up much space on your wrist. A Bluetooth control rests at the other end of the earbuds, which allows you to deal with calls, skip tracks, adjust the volume and recharge the headphones.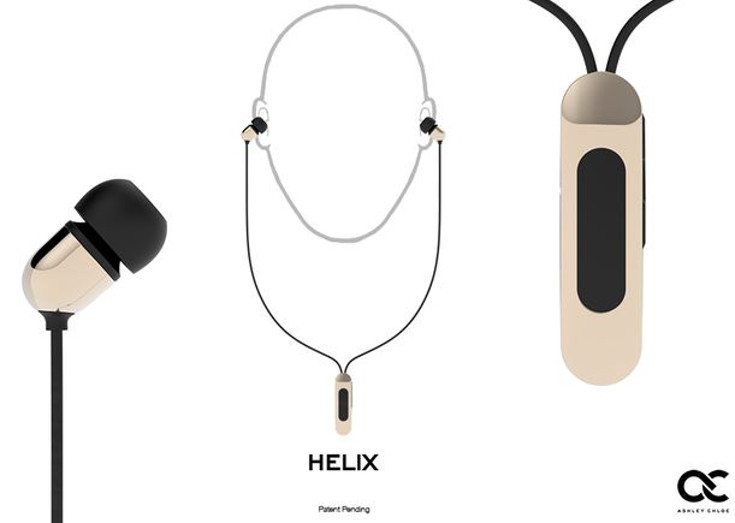 The folks behind the Helix Wearable Cuff have blown past their initial funding goal of $100,000 and there's still plenty of time on the clock if you want to pick a pair up. That said, you'll want to act fast if you want to get in on the cheaper backing tiers as the 'Early Birds' are long gone. At this time, you can pick up a pair for $119, a solid discount over the eventual retail price of $199.