LG shows off the LG Watch Urbane Luxe, an expensive Gold smartwatch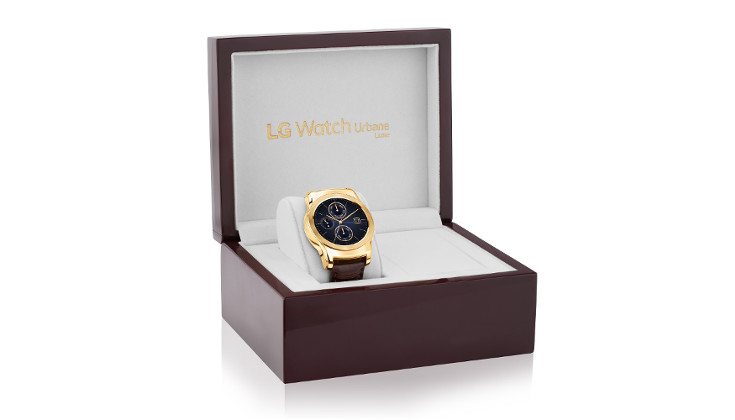 It looks like the variant trend is rearing its ugly head in the smartwatch world. The LG Watch Urbane Luxe has been announced as a variant of the Urbane, but with a higher price tag and a shiny new gold chassis.
Apple currently has the smartwatch market cornered when it comes to expensive wearables. Huawei and others hope to change that soon, and LG is throwing its hat into the ring as well. The LG Watch Urbane Luxe will be their high-end smartwatch for folks with deep pockets, and you'll need to shell out $1,200 if want to pick one up.
The LG Watch Urbane impressed us with its design when it was first announced, even if many viewed it as a bit too expensive at the time. Well, those folks will feel better now that the $1,200 LG Watch Urbane Luxe has been announced with 23-karat plating. As you can see from the photos, it's a slick looking smartwatch and the gold accents the leather band nicely. You can also rest assured you won't bump into many people with the same wearable considering there will only be 500 of them made.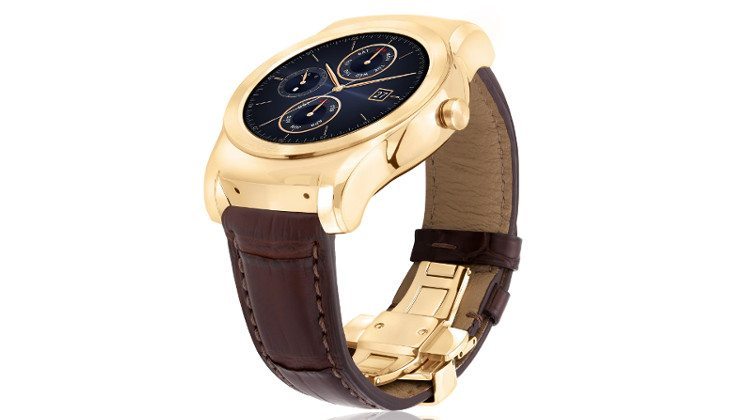 REEDS Jewelers has collaborated with LG for their classy new smartwatch, and you'll be able to pick one up towards the end of October. The LG Watch Urbane Luxe will be on display at IFA beginning on September 4th and will be available for pre-order through REEDS later this month.