Sony Wena smartwatch turns to crowdfunding on First Flight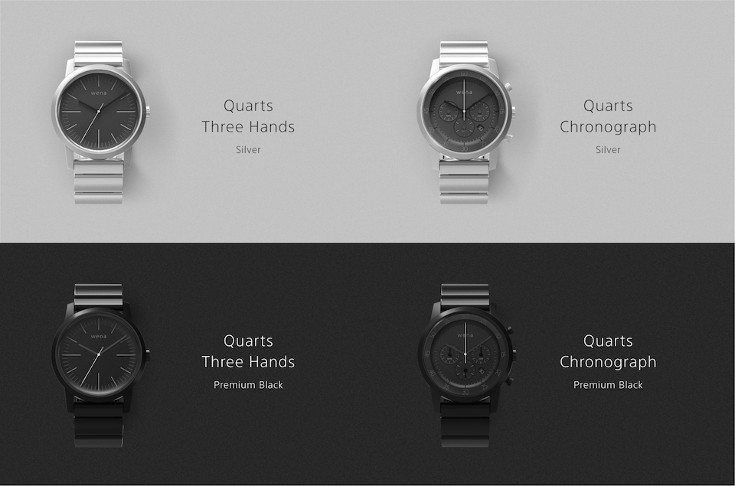 We are going to be overrun with a slew of new smartwatches soon, but the Sony Wena smartwatch was a wearable that was unknown to us until today. It's also not your typical smartwatch…
The Wena smartwatch is a project that has sprung from Sony's "First Flight" crowdfunding platform, and as you can see from the photos, it's quite classy. It looks like a watch you could buy from any retailer and there's a good reason for that. The Wena Wrist isn't a true smartwatch, but it does have some very smart features.
Wena is short for "wear electronics naturally" and that's the approach the company has taken with the Wena Wrist. The face is that of an actual wristwatch while the band holds all the electronic components including NFC for the FeliCa standard in Japan. The device will also have health tracking features, a notification LED, and is water resistant to a degree.
As for the casing, Sony teamed up with Citizen for the watch, and it will be available in two different finishes and styles. Unfortunately, the watch only syncs up the iPhone's at the moment so it won't work with Android or even Sony's own handsets. A lot is still up in the air, but we do know the battery in the band is said to go around a week while and we assume the regular battery is standard one considering the watch's nature.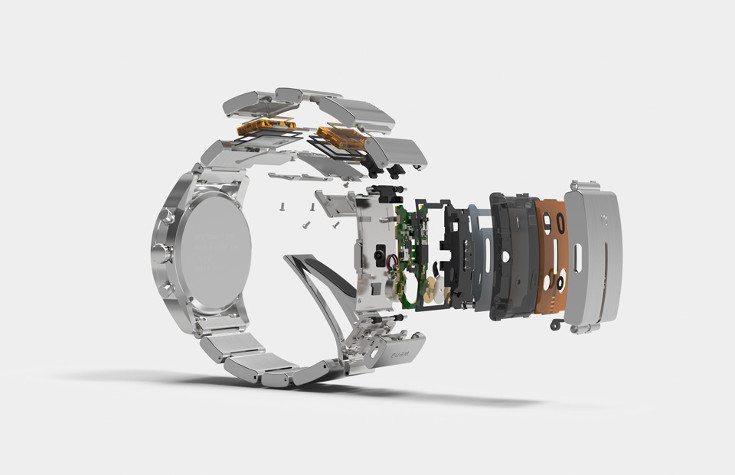 We'll admit, the Wena Wrist is one of the more attractive options we've seen this year, but it appears to be one of the dumbest as it's not a true smartwatch. At the moment, the device is still in the funding phase on First Flight and need to hit a goal of around $83,000 to bring the wearable to primetime. The Three Hands mode is expected to go for $287 while the Chronograph is priced at $576.
Is the Sony Wena smartwatch "smart" enough for you?
via – Engadget     source: First Flight