Upcoming Zopo smartphone rumored to rock deca-core chip and 4GB of RAM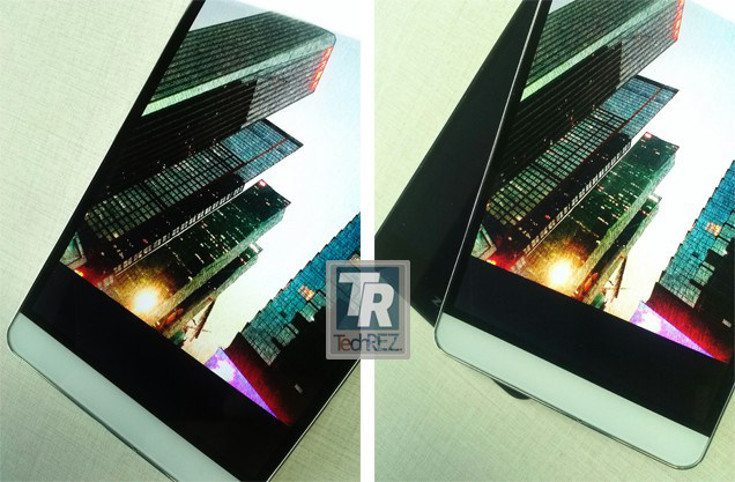 It's safe to say we live in an octa-core world these days, but eventually mobiles will transition to the next step. An unannounced Zopo smartphone has just shown up that looks to be one of the first handsets to take things to the next level as it's set to sport a deca-core chip.
The last time we took a look at a phone with a deca-core chip was the Elephone P9000, which was rumored to come with the speedy processor. Well, that phone is still in the "rumor mill" phase and you can now add another to the list with Zopo's new handset. We may not have a name, but we do have a partial listing of its specifications.
Rumored specifications for the new Zopo smartphone include the aforementioned deca-core chip, a 20MP rear camera, and a 2K display. You'll also get 4GB of RAM, as 3GB would seem like you're skimping when you're sporting a new deca-core processor. While not leaked with the specs, a photo leak of the handset also shows it will have a fingerprint scanner.
For now, you'll want to take the Zopo deca-core rumors with a dose of salt. The company could certainly have a deca-core smartphone in the works, but there's more to a smartphone than the chip and we'd be surprised if they are one of the first companies to drop a deca-core unit. That said, the rumored release date for the device is said to fall in Q1 of 2016 so anything is possible.
via – Gizchina    source: Techrez