Cloud-based Nextbit phone hits Kickstarter as the Robin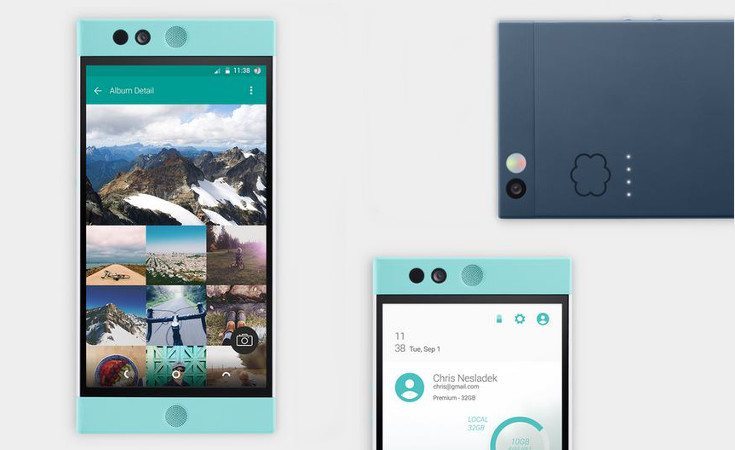 Looking for a smartphone that stands out from the crowd due to its design and features? The Nextbit phone has just arrived on Kickstarter as a cloud-based smartphone solution, and the Robin is well worth a look if dig living in the cloud.
Storage space is a constant issue for many smartphone users, especially with microSD card slots going the way of the dinosaur. The Nextbit phone could be the solution to your storage needs as the company has integrated the cloud into the OS. In a nutshell, it makes note of which apps you use the most and moves the rest into the cloud. The same can be said for photos, which it can back up automatically (online or offline) and restoring anything is said to be as simple as tapping the screen.
As for the OS, the Nextbit Robin is built on Android but optimized for the cloud. Needless to say, you'll be able to do all the things you're familiar with and the company plans on dropping a Marshmallow update before or after the device ships. Play Store access is present, so no worries there. It doesn't work like your typical Android handset, and it doesn't look like one either as you can see from the photos. We are fans of the design.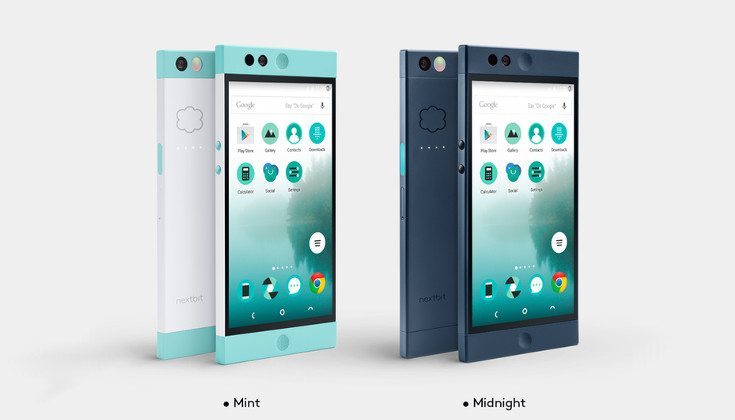 The Nextbit smartphone specs prove the device is more than just a cloud-based experiment. The Robin has a 5.2-inch 1080p display and will get its power from a Snapdragon 808, which is backed by 3GB of RAM. You'll get 100GB of offline storage in the cloud, and 32GB of internal storage as well. Needless to say, there's no microSD card slot, but you shouldn't need one with the all the cloud-based storage.
All the usual boxes are checked in the connectivity department for the Nextbit phone with Bluetooth 4.0 LE, Wi-Fi, and LTE. The cameras are respectable as well with a 13MP snapper on its backside and a 5MP camera on the front. Other features include dual front-facing speakers, a fingerprint scanner, NFC, and a 2,680mAh battery.
The Nextbit phone is on Kickstarter seeking funding with the campaign set to end on October 1st if they hit their $500,000 goal. Considering they've already amassed over $350k at the time of this writing, we're guessing this one will be successful. The Nextbit Robin price is listed at $349 in Mint or Midnight if you're interested in picking one up with the first units are set to ship out in February of next year.