Huawei Watch price, availability and specifications are now official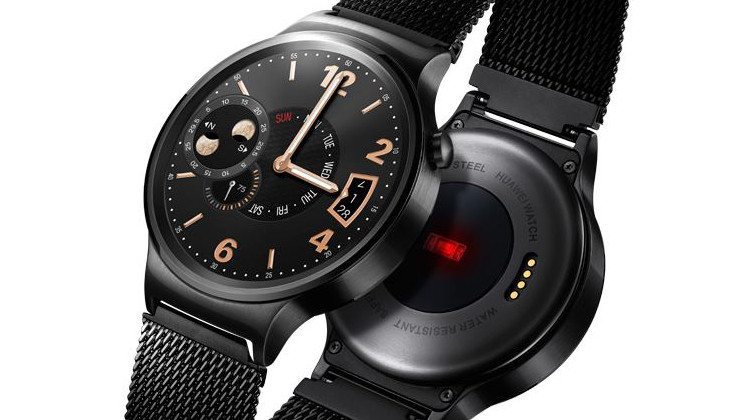 Last week, we got an early look at the Huawei Watch through a retail listing that was quickly pulled. The Huawei Watch price and specifications have been made official today ahead of IFA, and we've also learned some of the regions where the smartwatch will land.
Much has been made about the round form factor when it comes to smartwatches, and the Huawei Watch has certainly gone circular. There's a bezel, but as you can see there is no "flat tire" and the watch size comes in at 42mm with a thickness of 11.3mm. The chassis is made from 316L stainless while the face is protected with Sapphire Crystal. In our opinion, it's the closest thing we've seen to an actual smartwatch that looks like a traditional one — well done.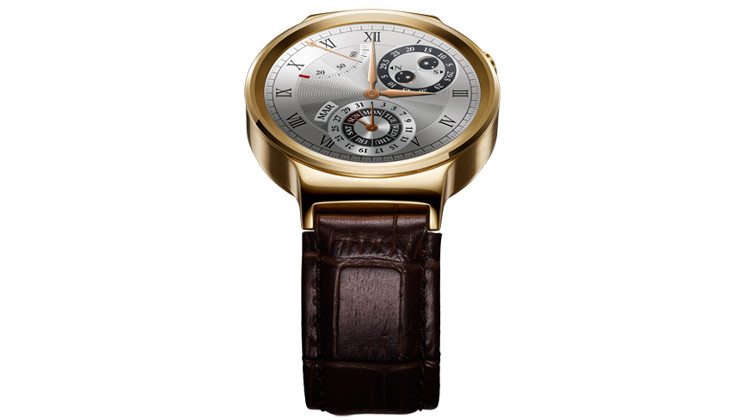 Smartwatch components can only go so far at the moment, so the Huawei Watch specs are similar to the competition. The wearable has a 1.4-inch AMOLED panel with a whopping resolution of 400 x 400 and a ppi of 286. A Qualcomm Snapdragon 400 clocked at 1.2GHz will keep the light on with some help from 512MB of RAM, and the storage capacity is the usual 4GB. There's no cellular edition at the moment, so connectivity options include Bluetooth, Wi-Fi and a built-in Mic. It's water-resistant to a degree, has a 300mAh battery and will run Android Wear.
As with most smartwatches, the Huawei Watch has a variety of health tracking features including a heart rate monitor. It's also said to arrive with 40 "interfaces" to choose from at launch, and you'll have a wealth of options through the Android Wear platform as well. You can also expect the usual features the software brings to the table including Google Now.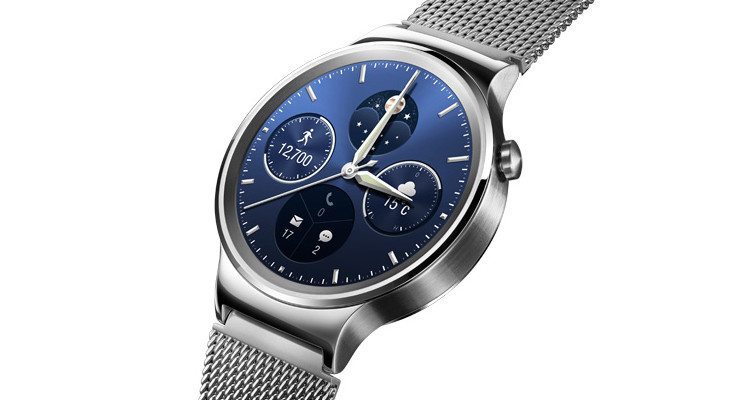 Huawei hasn't detailed their worldwide plans for the Huawei Watch release quite yet, but we know it will arrive in the US and Europe in the coming months. The US release will happen on September 17 with six different combinations available and the Huawei Watch price ranging between $349 to $799. Consumers in the UK will have to wait until October, but we've yet to learn the date.
Do you plan on picking up the Huawei Watch or is the price too high for you tastes?