Philips Sonicare for Kids connected announced at IFA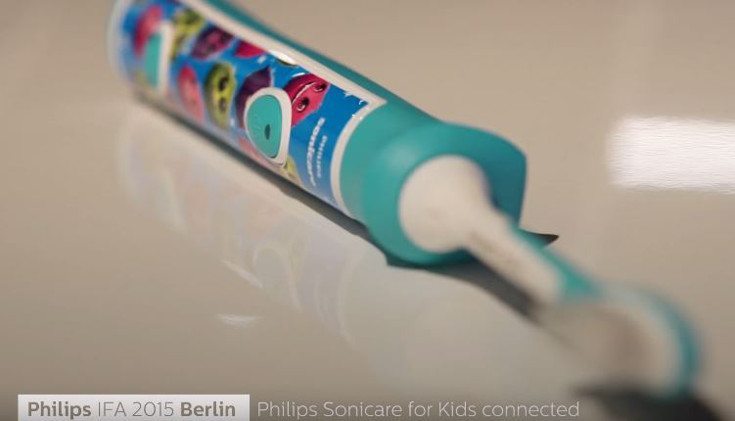 There's been a lot to keep up with at IFA in Berlin this week, and there are plenty of connected devices among the tablets and smartphones. The Philips Sonicare for Kids connected is one of the more interesting gadgets we've come across so far, and it looks to be a great way to get your kids interested in brushing their teeth.
While we don't have concrete numbers, we're pretty sure the percentage of small children that enjoy brushing their teeth is small. The Philips Sonicare for Kids connected can help with that as it's a "connected" toothbrush built to keep your child engaged and running towards the bathroom instead of away from it.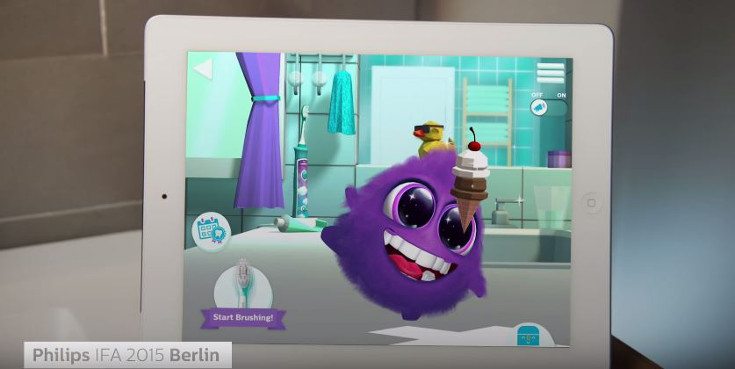 In a nutshell, the Philips Sonicare for Kids connected uses an app that syncs up with the toothbrush through the magic of Bluetooth. Your children can earn rewards in the app for brushing while learning proper techniques. It also monitors their brushing habits, so you can make adjustments in their brushing routine. Got multiple kids? It has multiple profiles and you'll get some stickers for a bit of additional flair to boot.
We're not sure when the Philips Sonicare for Kids connected will hit the shelves or how much it will cost. It was shown running on a tablet and we're going to assume it will be compatible with Android or iOS devices as well.
Do you think connected gadgets like the Sonicare for Kids are gimmicky or useful?