Huawei Edge with 2K panel rumored to be in the works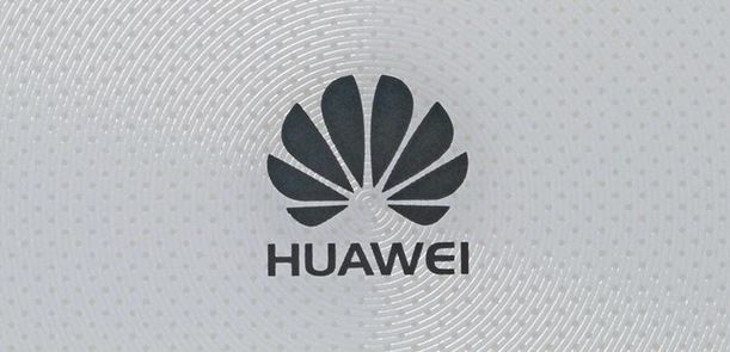 At the moment, it's safe to say Samsung has the market cornered on edged displays. We don't expect that to last forever, but it could come to an end next year if the new Huawei Edge rumors pan out.
Samsung got folks attention with a single-edged Note last year, and we all knew it was only a matter of time before they would drop another one. They certainly delivered with the Galaxy S6 and its larger counterpart, but Huawei may throw their hat into the edged arena next year. Considering how they price their handsets, it would obviously shake things up.
Huawei is rumored to release a smartphone with a 2K display next year, and it will be of the Super AMOLED variety. It's also said to sport the dual-edge Sammy has made famous although the size of the display is unknown at this time. The company is said to manufacture a whopping 3 million units of the new handset each month, so we can assume it will be their flagship of 2016 if these rumors prove true.
While we've seen Sammy's panels show up in other products, it may be a stretch to see their new dual-edged displays in a new handset from Huawei. That said, stranger things have happened so we'll keep our ears to the ground for news of an edged device from Huawei.
via – GforGames