Pandora One Day Pass offers up a day's worth of streaming for 99 cents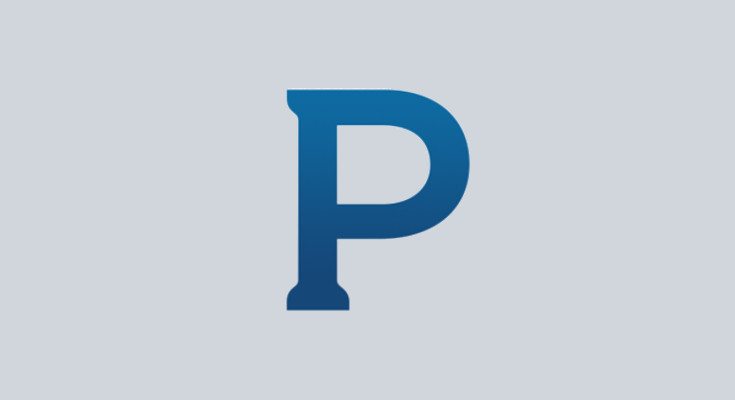 Pandora was one of the first music apps a lot of folks installed on their mobile, and the company has been around longer than you'd think. The Pandora One Day Pass is arriving to commemorate a big anniversary from the company, and it's set to launch this week in the states.
If you've used Pandora in the past few years, you are no doubt familiar with the ads. They can be an annoyance if you choose to go free instead of paid, but the company may have found a short-term solution to bridge the gap between the two tiers. It's called the Pandora One Day Pass, and it offers up a full day of streaming sans the ads for only a buck.
Pandora is turning 10-years old, which probably makes everyone (ourselves included) reading this feel a bit dated. To celebrate, they are rolling out the Pandora One Day Pass and for 99 cents, you'll get 24 hours of ad-free audio playback and there are said to be more "skips" included as well. It's about as straightforward as it gets, and the clock starts ticking as soon as you buy the pass.
If you're curious about the service, Pandora is giving everyone a free pass for their "Listener Love Day" which kicks off tomorrow at 12:00 AM EST and last for a full 24-hours. The Pandora One Day Pass will be available to purchase through Android and iOS devices beginning on September 10th.