BLU goes QHD with the BLU Pure XL flagship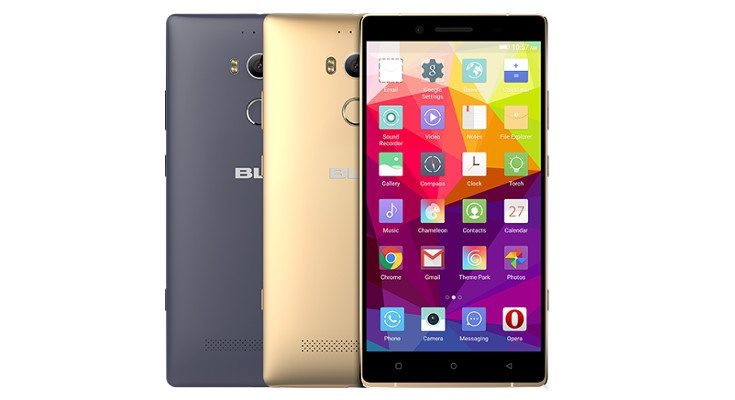 BLU has been one of our favorite brands to keep an eye on as their affordable handsets keep getting better. The BLU Pure XL is the latest, and it's also the greatest as it's their first smartphone with a QHD panel.
BLU's handsets are always affordable, but the specifications are generally mid-range. Well, that isn't the case with the BLU Pure XL, a device that has loads of flagship features. The massive QHD panel is the obvious star of the show, but the smartphone also has a speedy new chip, a large battery and plenty of storage space.
The BLU Pure XL will sport a 6-inch Super AMOLED panel with a resolution of 2,560 x 1,440, which puts it on par with the biggest, sharpest panels around. Beneath the Gorilla Glass 3, you'll find a surprise in the form of a 64-bit MediaTek Helio X10 octa-core chip clocked at 2.0GHz and backed by 3GB of RAM. Like storage space? The BLU Pure XL has you covered with 64GB of internal storage out of the box and a microSD card slot for expansion.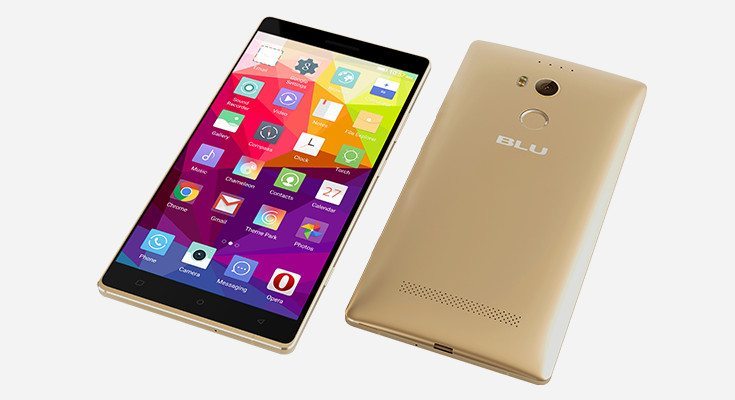 On the backside of the BLU Pure XL, you'll find another surprise — a 24MP sensor with a True Tone flash. The front-facing snapper is listed at 8MP, and the usual array of connectivity options are present along with 4G LTE on AT&T or T-Mobiles networks in the states. As it's a flagship, you're also going to get a fingerprint scanner, dual-stereo speakers with DTS, and a fairly slim (9.6mm) aluminum body. The BLU Pure XL is powered by a 3,500mAh battery and will run Android 5.1 out of the box.
If you've been thinking about picking up one of BLU's smartphones, the new BLU Pure XL may be the one to get. The BLU Pure XL price is $349 unlocked, and it's set to go on sale through Amazon on September 29th in Gold or Grey.
Are you impressed by the BLU Pure XL price and specifications?