LG G Edge design and specs to drool over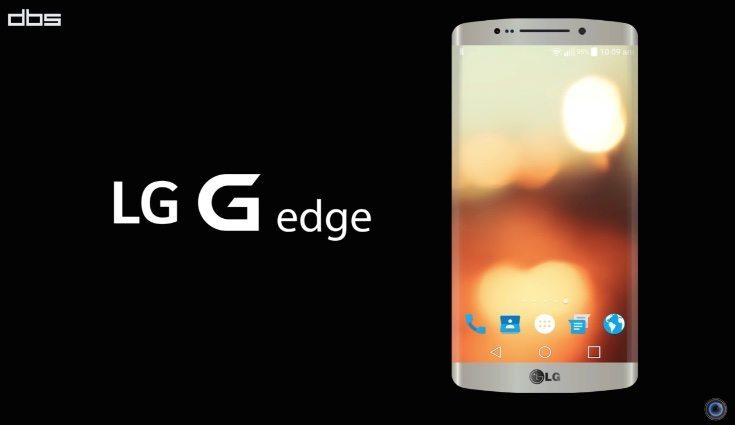 We enjoy taking a look at concept creations for upcoming known smartphones, and occasionally we see new visions for phones that we feel are also worth sharing. That's the case with this LG G Edge design and specs to drool over. This brings the idea of the 'Edge' editions of Samsung phones to an LG-branded device.
The Samsung Galaxy S6 Edge and the more recently announced S6 Edge+ have won a lot of admiration for their stylish appearances. They are sleek looking handsets and LG device fans might like to see a similar idea brought to a future LG flagship. The LG G Edge that you can see here comes from DBS Designing and incorporates some interesting specs and ideas.
Specs for this concept LG G Edge include a Snapdragon 820 deca-core processor, a 5.5-inch AMOLED display with 4K resolution, 4GB of RAM, and 64GB and 128GB models for internal storage (expandable to 2TB). It has a 24-megapixel rear camera featuring OIS 2.0 and f/1.8 maximum aperture for good low-light performance.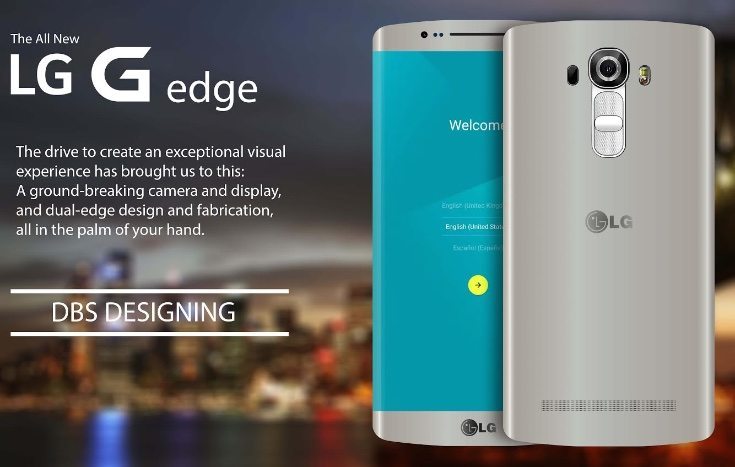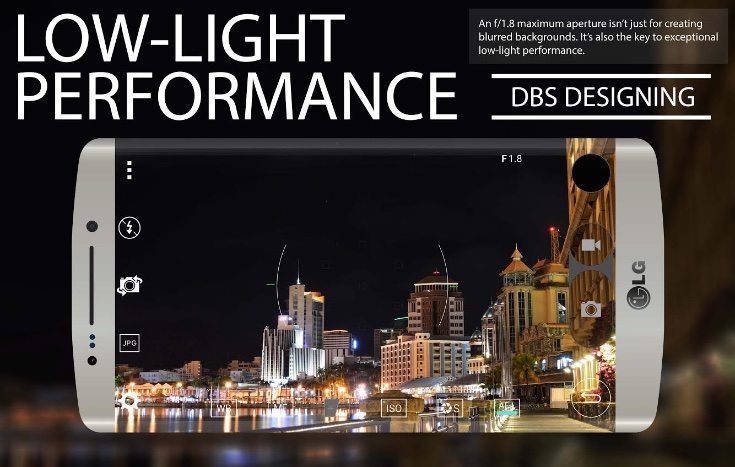 The LG G Edge also has a 13-megapixel front-facing snapper, and it packs a whopping 5000 mAh battery that has the advantage of being removable. As you would expect it runs the upcoming Android 6.0 Marshmallow OS and has Android Pay support. Further features of the phone include an iris scanner, fingerprint scanner, dual infrared sensor, NFC, and USB Type-C.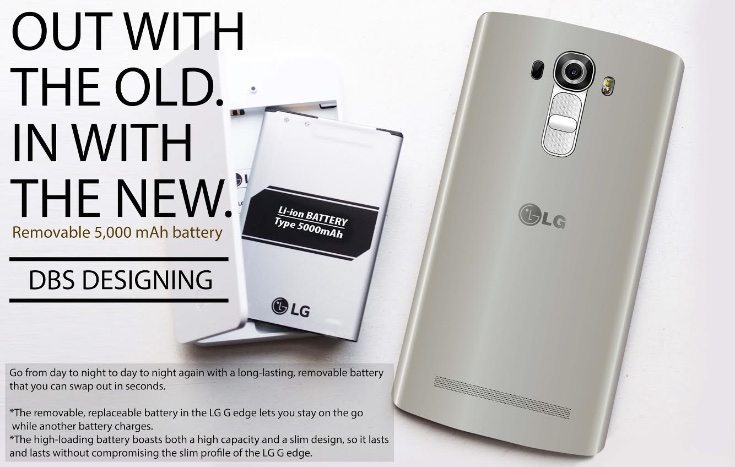 As you can see from the images the volume controls and Power button are on the back of the device unlike the Samsung Edge devices. We can't tell what this LG G Edge is made from but it has a metal appearance although it could be metallic-look plastic. On the reverse of the device you can also see a sizeable speaker, and of course on the front the sides are nicely curved, while the top and bottom edges are also slightly rounded.
We've included a few of the images here and you can see more in a YouTube video below that shows more renders for a further look. We think this LG G Edge concept is striking and will have a lot of readers salivating, but we'd like to hear your thoughts. Would you like LG to produce something like this LG G Edge?
Via: Concept Phones
https://www.youtube.com/watch?v=iRtL77ZRhis://