Samsung Galaxy S7 rumored to arrive in two different sizes with 4GB of RAM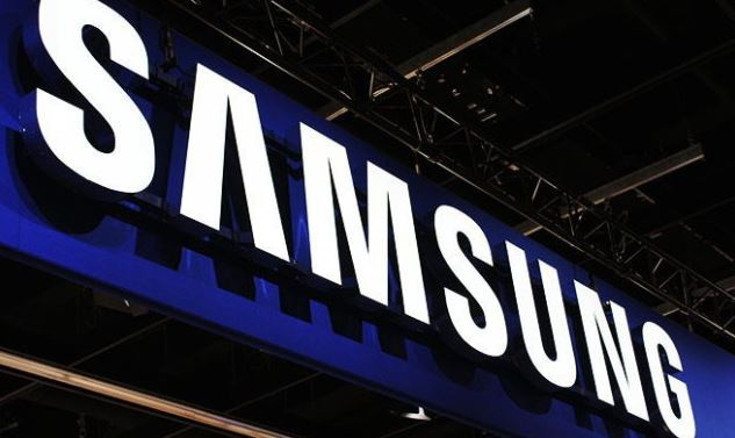 The Samsung Galaxy S6 is far from an afterthought, but we are already delving into Samsung Galaxy S7 news. Today we're going to talk about the size of the upcoming smartphone as new rumors suggest there will be two models next year.
It's never too early for a specs leak, and one rolling in off the old rumor mill involves the unannounced Samsung Galaxy S7. The handset has popped up a couple of times already this year, but today's leak is a bit juicier than the rest… if it's legit. Samsung may opt to go with two different flavors of the Samsung Galaxy S7 release in 2016, so consumers might get to choose between phablet and normal-sized devices.
According to the leak, the Samsung Galaxy S7 will come in 5.2-inch and 5.8-inch versions. At least one is said to arrive with 4K resolution, something we know is (somewhat) possible thanks to Sony's new 4K mobile display. The only other specs mentioned were 4GB of RAM, but the rumored release date throws a bit of shade on the leak as they say it will arrive before the end of the year.
Today's Samsung Galaxy S7 rumor is one of many we're likely to see in the months ahead, and it's only going to get worse as we get close to the Samsung Galaxy S7 release next year. As for the rumor, we're not sure about the 4K panel, but an increase in RAM is very likely as are two different sizes of the S7.
What would you like to see from Samsung's next flagship?
via – GforGames    source: Asia Today