Samsung Galaxy Note 5 vs Sony Xperia Z5 Premium best bits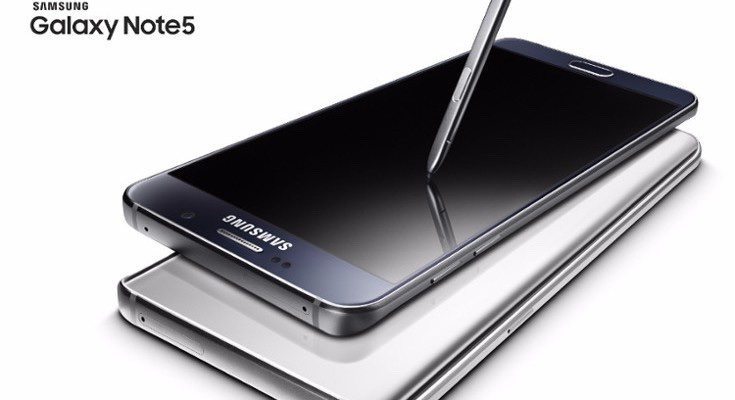 The Samsung Galaxy Note 5 recently released while Sony just announced its Xperia Z5 Premium that's due to hit the shelves in November. These are both large handsets with some top-flight specs and many buyers may be trying to choose between them. Today we're looking at the Samsung Galaxy Note 5 vs Sony Xperia Z5 Premium in a best bits focus.
Beneath this article we've embedded a video showing a comparison of the strongest points of each of these devices against the other. This covers specifications, features and designs of both phones. Before we get to that we'll outline the key specs of each of these high-end devices.
The Samsung Galaxy Note 5 phablet carries an Exynos 7420 octa-core processor, a 5.7-inch display with Quad HD resolution of 2560 x 1440, 4GB of RAM, and 32GB or 64GB models for internal storage (non-expandable). It has a 16-megapixel rear camera, 5-megapixel front-facing snapper, and 3000 mAh battery, and it runs the Android 5.1.1 Lollipop operating system.
The Sony Xperia Z5 Premium packs a Snapdragon 810 octa-core processor, and a 5.5-inch IPS LCD display with 4K resolution of 3840 x 2160 (a first for a smartphone). It has 3GB of RAM, 32GB of internal storage that's expandable via microSD to 200GB, a 23-megapixel rear camera, and 5.1-megapixel front-facing camera. The Z5 Premium has a 3430 mAh battery and like the Galaxy Note 5 it runs Android 5.1.1.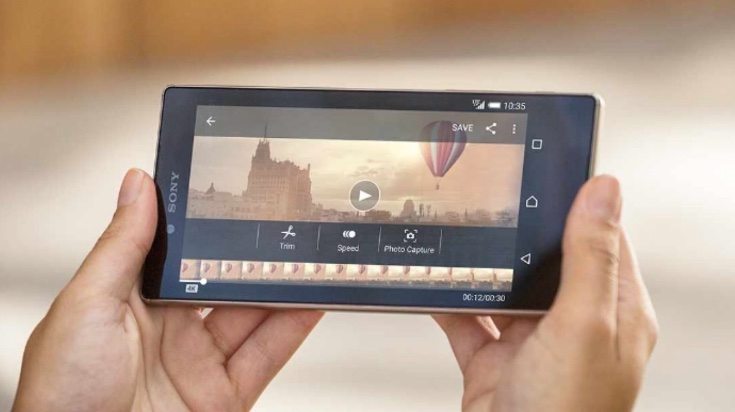 The Samsung Galaxy Note 5 vs Sony Xperia Z5 Premium YouTube video below comes from TotalTechWar and concisely shows the advantages of each compared to the other. It begins with the best bits of the Xperia Z5 Premium and just a few of these are 56% higher ppi for the display, a dedicated camera button, and front-facing speakers. These are only a few examples and you can see all of its benefits over the Note 5 when you view the video.
The next part of the comparison shows the stronger aspects of the Samsung Galaxy Note 5. Some of these are UFS 2.0 storage speed, wireless charging, slimmer bezels, and the S Pen stylus. At the end of the video all of the pointers for each device are displayed alongside each other. This will help you to focus on which aspects you are most interested in for a new smartphone so that you can make a choice.
When you've checked out the video comparison showing the best bits of the Samsung Galaxy Note 5 vs Sony Xperia Z5 Premium we'd really like to hear from you. Which of these two top devices are you most likely to buy?
https://www.youtube.com/watch?v=sji5WRowqyo://