Sony Xperia Z5 Spectre Edition is coming to the UK through Vodafone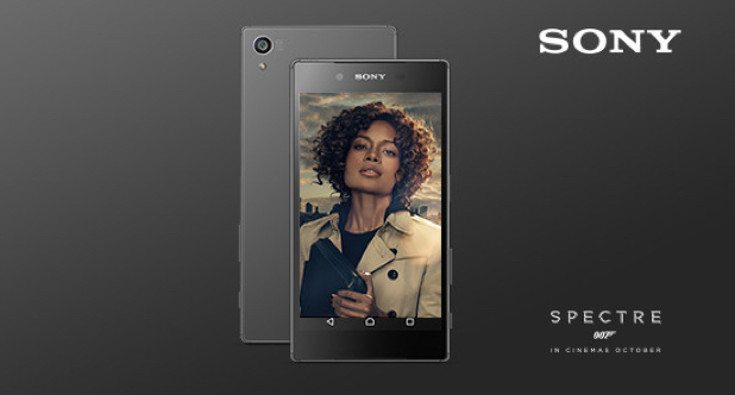 Regardless of what side of the pond you reside on, you are probably aware of the new Bond flick if you enjoy the cinema. The Sony Xperia Z5 Spectre Edition is an upcoming device geared towards fans of 007, and it's set to make its European debut through Vodafone.
Themed handsets are nothing new, and we've seen some cool ones over the years including the Avengers phone from Sammy. Â Sony is getting in on the action with the Sony Xperia Z5 Spectre Edition, and while it won't shoot tasers or make you a stealthy spy, it does come with some cool perks Bond fans will appreciate.
The slick Sony Xperia Z5 Spectre Edition will have all the bells & whistles that come with the regular flagship as you'd expect. The extras come in the form of official Bond themes and wallpapers along with access to a behind the scenes blog from Miss Moneypenny which you can snag through the Xperia Lounge. Anyone who pre-orders the device will also be entered into a drawing to win an "Aston Martin experience day" as well which lets you get behind the wheel of one of the high-end vehicles.
If you're looking to pick up the Sony Xperia Z5 Spectre Edition, you'll have to do it through Vodafone UK, and you can pre-order one starting on September 16. If you purchase the device through a Red 4GB Value 4G bundle, you'll get the option to buy the Sony AZ1VR Action Cam Mini for only £49.
via — Android Central    source: Vodafone