NVIDIA Shield Pro recall issued for the Android TV box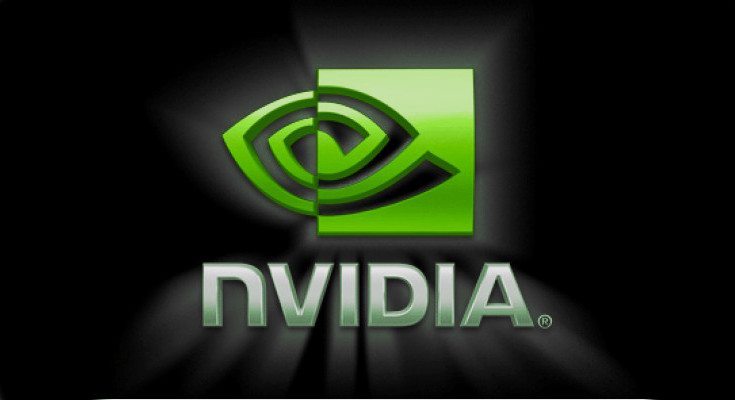 Back in July, we told you about a recall on the Android side of things that affected plenty of folks with a NVIDIA Shield tablet. Unfortunately, we're back today with news of another recall and this time around it affects the NVIDIA Shield Pro.
NVIDIA has been one of the few manufacturers to make a dent in the Android gaming department thanks to devices like the Shield handheld and slate. Both have gone over well with consumers, and the company hopes for a trifecta with their Android TV boxes. Well, they've issued a NVIDIA Shield Pro recall notice today for folks that own the NVIDIA Shield Pro, but we're pleased to say it's only said to affect a small number of devices.
The NVIDIA Shield Pro recall affects the 500GB Pro's and the company says less than 1% of the units have been affected. Basically, if the Fasboot menu appears during Upgrade 1.4 or you get "severe and persistent" pixilation in tiles on the top row of the Android TV homescreen, you'll want to swap your Shield Pro out for a new one. Thankfully, they are making it simple and quick so you shouldn't be without your gaming box for long.
If you've been hit by the NVIDIA Shield Pro recall that comes courtesy of upgrade 1.4, you simply need to contact NVIDIA's customer care team to start the RMA process. Once it's approved, the company will send you a new unit out, so you don't have to ship it in first and they'll ship outside the US as long as the proper shipping certifications are in place. You can get more info on the recall or vent your frustration about the hardware at the link below.