HTC One A9 leaked for Android 6.0 Marshmallow on arrival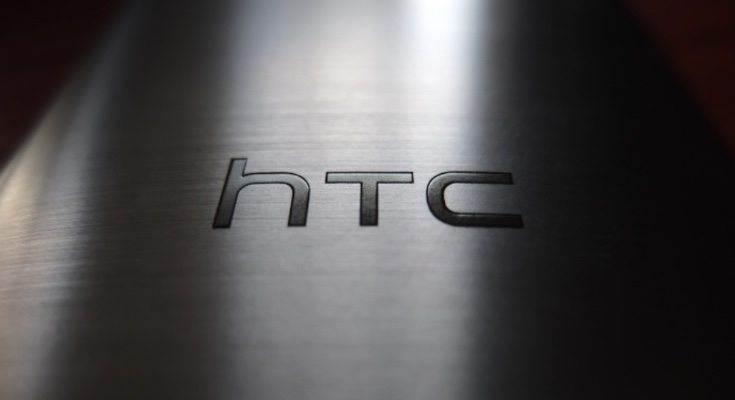 Rumors and leaks are really stepping up in earnest now about the HTC One A9 aka HTC Aero. Only a few days ago we reported on a possible benchmark spot of this upcoming flagship, and today some fresh leaks on the phone give us more. The HTC One A9 has now been leaked for Android 6.0 Marshmallow rather than Android 5.1.1 Lollipop, and there's also some news on the prospective launch.
Last week we told readers about the Geekbench benchmark appearance of the HTC One A9, although we have to bear in mind that we could not verify whether it was authentic. If accurate, it seemed to confirm the previously rumored deca-core processor (a 1.96GHz Helio X20) as well as 4GB of RAM.
The benchmark also showed the phone to be running the Android 5.1.1 Lollipop operating system but this is now in question. Some new information from well-known leaker @LlabTooFeR is bound to please potential buyers of the HTC One A9, as the Aero is said to be running Android 6.0 and Sense 7 GP on launch. We'll remind readers that the One A9 was first leaked as the Aero.
Hima_Aero will run Android 6.0 and Sense 7 GP on the launch…

— LlabTooFeR (@LlabTooFeR) September 14, 2015
There has also been some confusion about a possible release timeframe for the HTC One A9. It was originally rumored for a late fall release although further rumors suggested it would not appear until next year. However the same prominent leaker has now disclosed that the phone will indeed launch around October/November, so it seems we could be hearing something official sooner rather than later.
This ties in nicely with the fact that HTC is holding an event on September 29, so it seems likely that the HTC One A9 will be made official at that point. Another possible announcement from the event would be for the Butterfly 3. For now we'll stress that the information above is unofficial at this point. However, the leaker in question is usually a reliable source for upcoming HTC product information, and if this is accurate the One A9 could be among the first non-Nexus devices to release with Marshmallow.
Are you one of the many people eager to see the official unveiling of the HTC One A9? What are your thoughts that it now seems likely to be running Android 6.0 Marshmallow on arrival?
Source: @LlabTooFeR (Twitter)
Via: GSMArena