Foldable Samsung Project Valley smartphone rumored for a January release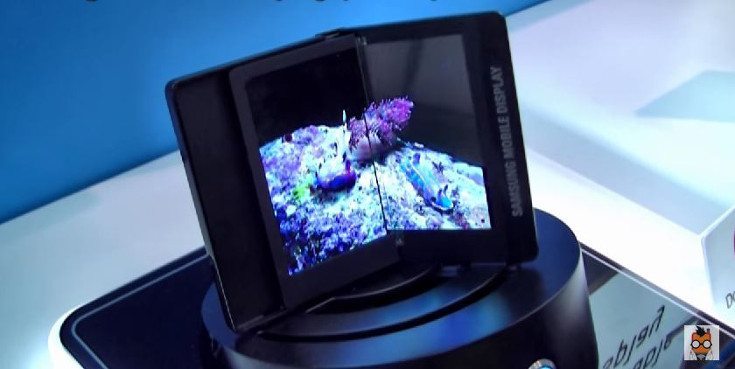 Each year smartphones get a bit thinner, but we've yet to see a game changer when it comes to design. Foldable smartphones would certainly fall into that category, and a new rumor suggests Samsung may be the first to roll one out with the Project Valley Smartphone.
Before we get started, you'll want to have the old salt shaker on the ready for this one. A new leak from Weibo has said that we're going to get something special in January with the Samsung Project Valley smartphone. The device is said to be the fabled foldable smartphone that Sammy's been working on behind the scenes which is currently known as Project V.
According to the rumor, the Samsung Project Valley smartphone will have a fixed battery due to its design, but will surprisingly come with a microSD card slot. The display size wasn't mentioned, but the company is thinking of going with either a Snapdragon 820 or Snapdragon 620 along with 3GB of RAM. Needless to say, details are vague at the moment aside from the fact it's rumored to arrive in January.
While are certain that Samsung (and others) are working on flexible displays as you're reading this, it's unlikely one will actually be released in January… as much as we'd like to see it. A release sometime in 2016 is certainly possible though, but it may be of the limited variety whenever the first units do arrive.
Do you think Samsung could really roll out their foldable Samsung Project Valley smartphone in January?
via – GforGames     source: Weibo