iOS 9 is coming, get ready now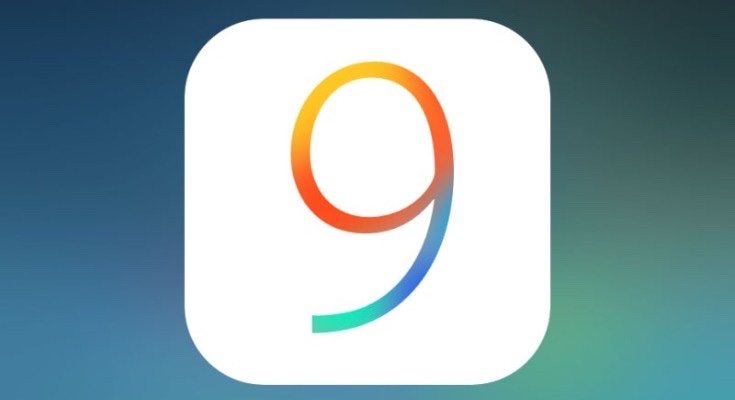 If you have an iPhone, iPad, or iPod touch then the chances are you'll know that the public release of iOS 9 is scheduled for September 16, that's tomorrow! Millions of people across the world will be trying to download iOS 9 at once, but in the meantime as iOS 9 is coming we have some suggestions for how you can get ready for it now.
Apple's iOS 9 includes plenty of improvements and new features, and many iOS device users can't wait to try it out. Just a few of the improvements include a refreshed Note app, new Low Power Mode for conserving battery lie, improved Siri functionality, new Apple News app, and split-view for iPad. There are also many more changes and optimizations.
Before we go on you can check to see if you will be able to update your existing device to iOS 9 in our compatibility list. If you're wondering what time you can expect the iOS 9 download to go live, you might want to take a look at our release time article. Some people will choose to download the over-the-air (OTA) update while some will opt to connect to their PCs or laptops.
One of the first things you should do to prepare for the update is to back up your iOS device in case there are any issues. This can be done via iCloud or through iTunes (more details here). It's also a good idea to install the latest version of iTunes and update your current applications. Previously, another thing to consider was to free up space on your device by removing unwanted apps, music and videos. While it's still a good idea to have a clear out and tidy up before updating, it's no longer as necessary and we'll explain why.
When iOS 8 released last year it took up 4.58GB of storage and many people hoping to download the update were caught out by not having enough space on their device. However, Apple has really improved upon this for iOS as it's only 1.3GB in size. Also if you don't have enough space then iOS 9 can delete some apps and then reinstall them after updating is concluded.
Finally we always recommend fully charging your device before attempting to download and install any updates. Because of the sheer amount of users trying to update to iOS 9 at the same time it can be worth waiting a while to miss the rush. Leaving it until the following day or even several days later can help you to avoid any issues that may become apparent with the update. However, we haven't always taken our own advice on this one!
All that's left to say is 'good luck' with the iOS 9 release and we hope everything goes smoothly. Why not let us know how you get on with the update. What do you think of the changes it brings, or perhaps you've noticed a problem or two?