OnePlus 2 case with luxury touch goes on sale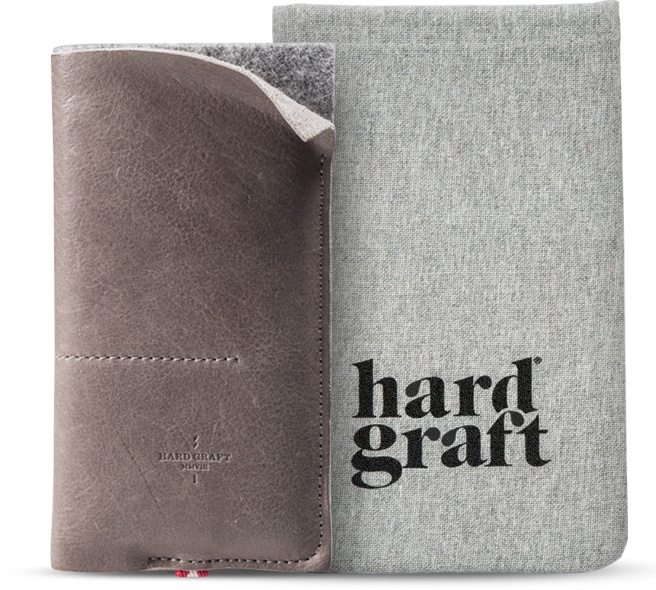 The OnePlus 2 has recently released and just like its predecessor the OnePlus One it offers decent specs at a reasonable price. If you have purchased this smartphone you might be looking for a case accessory for it, and a new OnePlus 2 case with a luxury touch has now gone on sale. However, while you may have saved on the price of the phone compared to some flagships, you'll have to splash the cash if you want this very attractive OnePlus 2 case.
OnePlus issued a teaser of something luxurious on the way for its newest phone, and has now launched the Hard Graft Wild Phone Case for OnePlus 2. If you want something with real style this case could be just the ticket although some might be daunted by its rather high price. This OnePlus 2 case is priced at $99.99 / £89.99 and it's in stock at the time of writing.
The Hard Graft Wild Phone Case is handmade in Italy, and we have to say it's a beautiful looking case with some real sophistication. It's crafted with ash grey washed and traditionally tanned premium soft Tuscan leather, and it's lined with fine wool felt to protect the screen and keep it fingerprint-free.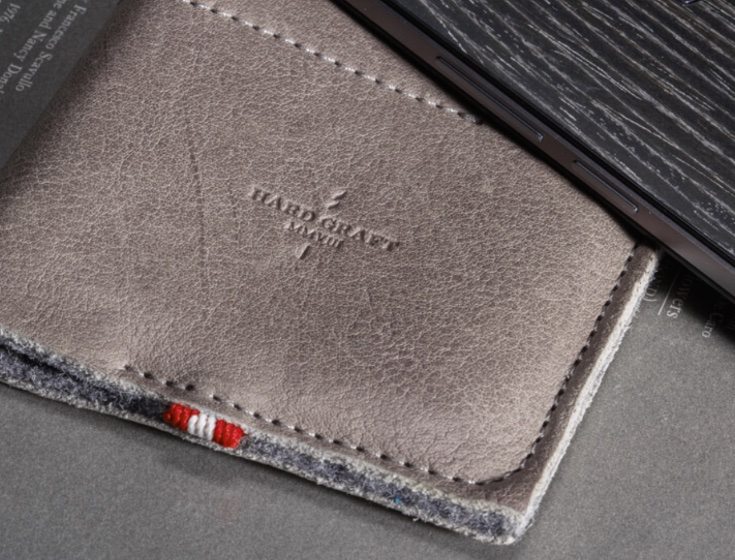 The case also has two pockets for storing cards (up to 4) or money, so you only need to grab one thing when you run out of the door. It will keep your device protected from daily wear and tear, although nobody's pretending that it offers any form of rugged protection. You can see more or order this the OnePlus 2 case by Hard Graft directly from the official OnePlus site.
What are your thoughts on the new OnePlus 2 case from Hard Graft? Are you willing to pay for a luxury case to protect this competitively priced smartphone? Let us have your comments on this.