The NBA Live Companion App and NBA Live 16 Demo hit the hardwood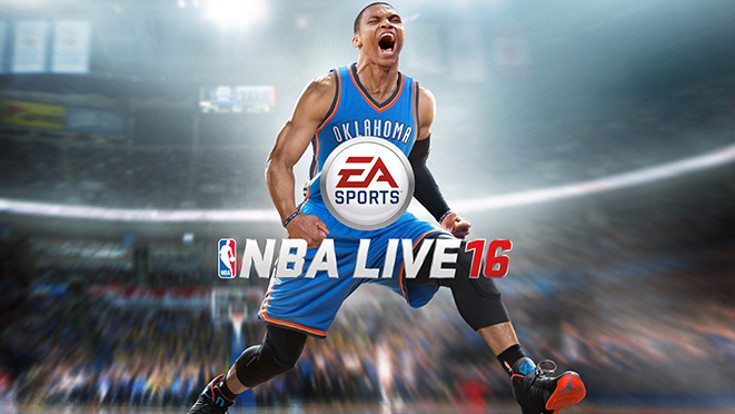 If you love Basketball, you already know what the end of the month brings. NBA Live 16 is coming back, and today the new NBA Live Companion app has launched along with a demo for folks with a PlayStation 4 or Xbox One.
Like most companies with big console releases looming, EA loves a good companion app. NBA Live 16 doesn't arrive until September 29th, but the company has launched the NBA Live Companion app early to mark the occasion. It's not your typical app either as it literally puts you into the game as long as you've got a front-facing camera and decent lighting.
The NBA Live Companion app allows you to scan your face with GameFace HD so you can use on your mug on a character in the game. It's not new, but it's supposed to be super simple thanks to the app and the use of your smartphone. There aren't any hoops to jump through aside from signing into your EA account and scrolling through a few tips simple tips like staying still and expressionless. Needless to say, things could come out funky if you decide to smile halfway through the scan or get a case of the jitters.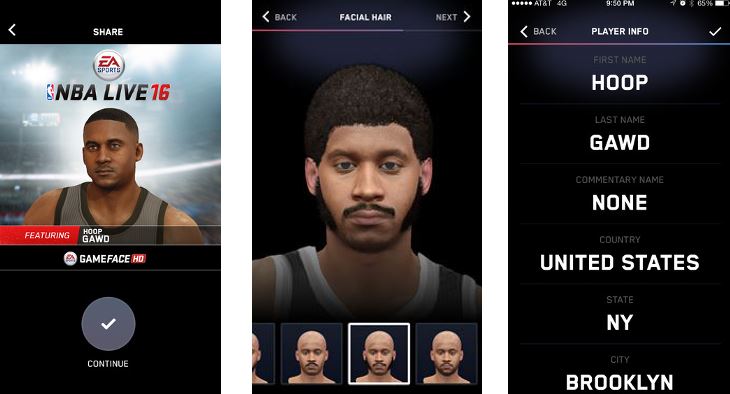 Unfortunately, we had issues actually getting the app to scan and others seem to have the same problem as witnessed by the ratings. We got lighting and "face is the wrong size" errors more often than not, but were finally able to get a few scans in after lots of head tilting and moving about. If you can get it to work, you should be pleased and there's always a chance EA will push out an update if too many people have issues.
If you're ready to scan your face with your phone, you can pick up the NBA Live Companion app for free on Google Play or the App Store. The NBA Live 16 Demo also goes live today for the Xbox One and PlayStation 4 if you're looking to try out the Summer Circuit online or an exhibition offline.