Deer Hunter 2016 arrives for Android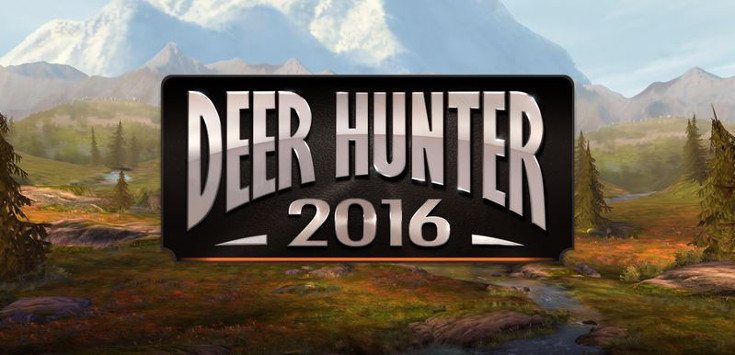 Glu has been one of the busier developers since the rise of Android, and every year they crank out a new hunting game. Deer Hunter 2016 will take gamers back to the woods this time around, and it's just landed on Google Play.
As the title implies, Deer Hunter 2016 is a hunting game that puts you in the shoes of a hunter out for trophy kills. If you're an animal lover, you'll probably want to skip this one, but if you dig hunting games or shooting galleries… you'll feel right at home in Deer Hunter 2016. There's a lot of various creatures to kill, and it's still one of the best looking hunting games around.
Like the games that came before it, Deer Hunter 2016 sends you on a series of missions or hunts where you'll need to hit your goals to progress through the game. It could be eliminating an animal in a number of seconds or hitting a specific organ — it varies and you'll get a good mix as you move through the hunts. You'll also get a chance to expand your arsenal through the shop, but you can expect a hefty dose of IAP's along the way.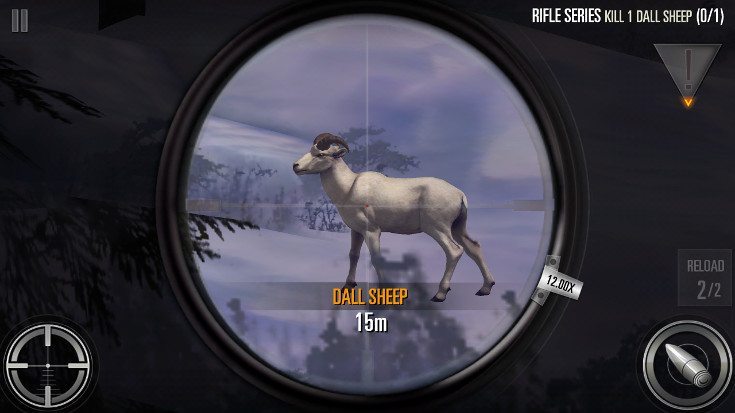 While we didn't spend a lot of time with Deer Hunter 2016, it's safe to say that Glu has delivered again with its yearly hunting release. It looks great on my Note, and you can get around the IAP's through a bit of clock management and clever gameplay. Â There's a free "Hunters Pack" that's up for grabs as well if you download the game by September 18. If you're ready to hit the trail and bag some game, you can pick up Deer Hunter 2016 on Google Play for free.