Moto X Play vs Asus Zenfone Selfie specs breakdown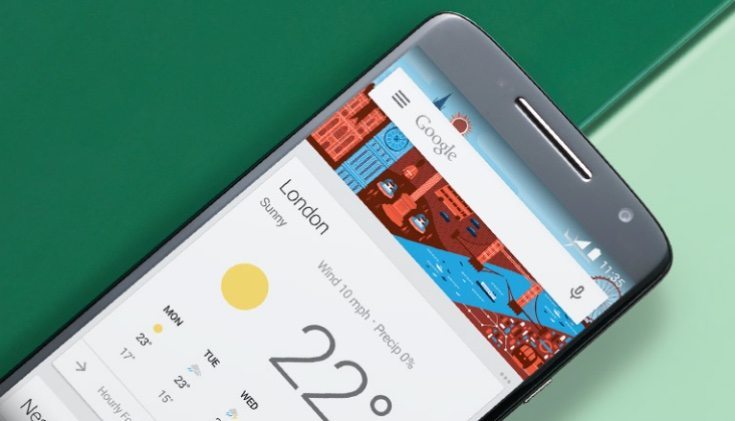 Today we're comparing two recent arrivals on the smartphone scene in India, the Motorola Moto X Play and the Asus Zenfone Selfie ZD551KL. These are in a similar price sector although the Motorola handset is the more expensive. Quite a few of the specs are similar too, but there are also some differences. In our look at the Moto X Play vs. Asus Zenfone Selfie we'll detail the specs and prices of each so that you can see what they each have to offer.
Processor
We're starting off level, as both devices have Snapdragon 615 octa-core processors and Adreno 405 graphics.
Display
Once more there's nothing between them as they both have 5.5-inch displays with Full HD resolution of 1920 x 1080 resulting in 403 ppi.
RAM and Storage
The Moto X Play has 2GB of RAM and internal storage models of 16 or 32GB, expandable via microSD to 128GB. The Asus Zenfone Selfie comes in two variants, one with 2GB of RAM and 16GB of internal storage and one with 3GB of RAM and 32GB of internal storage. Both are expandable to 128GB.
Camera set-up
The Moto X Play has a 21-megapixel rear camera with autofocus, dual-LED flash, and 1080p video capture, and also a 5-megapixel front-facing camera. The Asus Zenfone Selfie has a 13-megapixel rear camera with laser autofocus, dual-LED flash, and 1080p video recording capability, as well as a 13-megapixel front-facing shooter that also has LED flash and 1080p video to befit its 'selfie' status.
Battery
The Motorola phone has a 3630 mAh battery while the Asus handset has a removable 3000 mAh battery.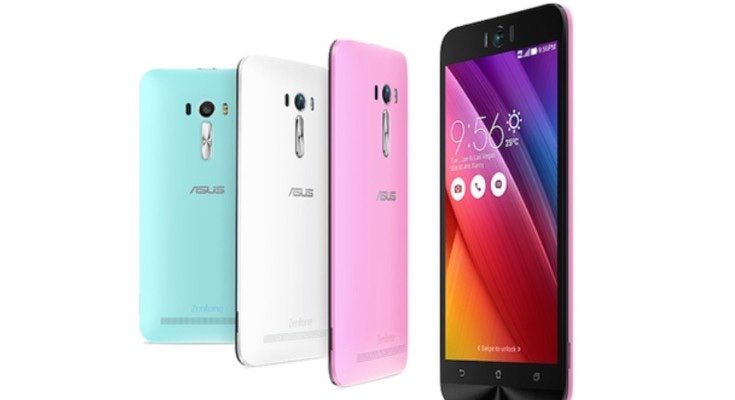 Connectivity
Both phones feature 4G LTE, 3G, WiFi, Bluetooth 4.0, NFC, GPS, and microUSB 2.0.
Operating System
The Moto X Play runs virtually stock Android 5.1.1 Lollipop. The Zenfone Selfie runs Android 5.0 Lollipop with Asus's Zen UI.
Dimensions and Weight
The Moto X Play measures 148mm x 75mm x 10.9mm and weighs 169g. The Asus Zenfone Selfie measures 156.5mm x 77.2mm x 10.8mm and weighs 170g.
Price
The Motorola Moto X Play price in India is Rs. 18,499 for the 16GB version of Rs. 19,999 for the 32GB option. The Asus Zenfone Selfie 2GB of RAM model launched at Rs. 15,999 while the 3GB model is Rs. 17,999.
Both of these are dual-SIM phones and while we haven't delved into every feature the above specs breakdown should help you to work out which would best suit your needs. Apart from the specifications you should also consider your preference of design as well as after-sales service and of course the price difference.
After taking the above into account we'd like to hear your ultimate choice. Will you purchase the Moto X Play or the Asus Zenfone Selfie, or perhaps you have your eye on another new smartphone?