Gameloft unleashes Order & Chaos 2: Redemption for mobiles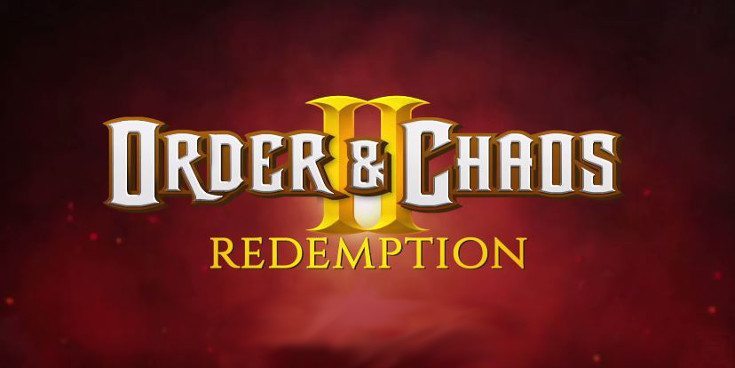 Thursday is generally new release day in the mobile gaming world, but Gameloft snuck one out on us last night. Order & Chaos 2: Redemption has landed for Android and iOS, and after spending some time with the game today, we're back to give you our thoughts.
Order & Chaos 2: Redemption is the newest title in Gameloft's popular Order & Chaos franchise, and it's a game a lot of people have been looking forward to. It's also one of the snazzier MMORPG's you'll find on a mobile device as the company has once again knocked it out of the park graphically. As it's a freemium-based adventure, you will have to deal with the usual hindrances when it comes to gear and loot, but there's a whole lot to do and plenty of servers to choose from.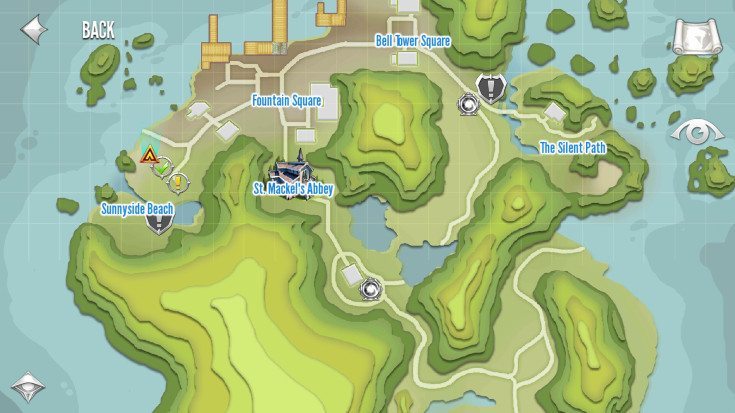 Order & Chaos 2: Redemption does a good job of introducing new players to the game without killing your time with a tutorial that will bore seasoned gamers. There are several races and builds to choose from starting out including a new one in the Kratan and all the usual bells & whistles are present when it comes to weapons, leveling and chatting — it is an MMO after all.
We're too early in the game to grasp how large the game is, but it's safe to say you won't get bored easily. You've given a choice of areas to start out in and as you complete quests and level up, more options become available. There's Multiplayer PVP if you want a quick duel (and Open World PvP) or you can opt to team up with some pals and take down a dungeon… or a boss. As you'd expect, there is plenty of gear available to help alter your appearance as nobody wants to bump into a doppelganger of themselves in-game.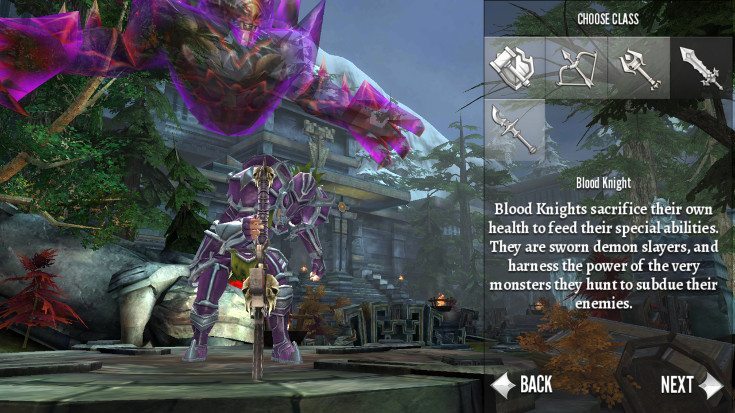 Order & Chaos 2: Redemption is a large game, so you'll want to make sure you've got around 1.7GB of free space before you pick this one up. You'll also want to clear up some free time as it's a time-sucker of epic proportions. If you're ready to destroy your free, you can pick up Order & Chaos 2: Redemption for free on Google Play or the App Store.