Sony Xperia M2 lineup Android 5.1 Lollipop update certified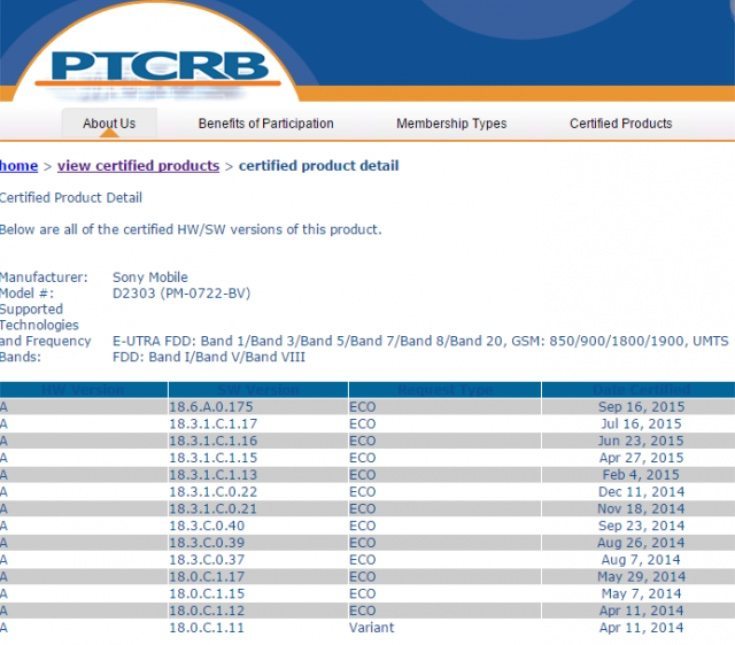 Over the last few weeks we've seen the Android 5.1.1 Lollipop update start rolling out for quite a few Sony Xperia smartphones. These include several Xperia Z and Xperia Z1 devices, as well as the Xperia C3. There's good news today for those with a handset in the Sony Xperia M2 line, as the Android 5.1 Lollipop update has now been certified meaning it's a step closer to release.
The fragmentation of the Android platform often means that new updates arrive swiftly for some devices but take much longer for others. The Sony Xperia M2, Xperia M2 Dual and Xperia M2 Aqua all released last year on Android KitKat, and for some time we've been expecting the Android Lollipop upgrade for these phones so this latest news is promising.
It's reported that Android 5.1.1 firmware for the Xperia M2, M2 Dual and M2 Aqua has been certified with build number 18.6.A.0.175. This news applies to all variants of the above smartphones and means they will be making the jump from Android 4.4.4 KitKat directly to Android 5.1. We often see updates start being pushed out shortly after the new firmware is certified so fingers crossed that this upgrade isn't too much further away.
We'll point out that when new updates arrive we often find that they can take some time to roll out to different regions. Of course when we hear more about the actual arrival we'll be sure to let you know. If you have the Sony Xperia M2, M2 Dual, or M2 Aqua, are you pleased to hear that the Android 5.1 update is getting nearer? Let us know with your comments.
Source: Xperia Blog