iPhone 6S vs Sony Xperia Z5 Compact, best bits focus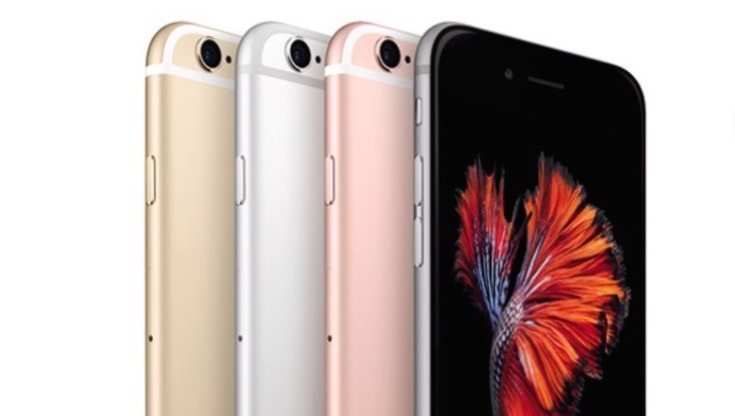 The Apple iPhone 6S was recently announced and is heading towards its September 25th release date. Meanwhile Sony recently announced its new Sony Xperia Z5 line of smartphones, with one of them being the Xperia Z5 Compact that will release next month. Today we're bringing you an iPhone 6S vs Sony Xperia Z5 Compact in a best bits focus, and this might help you to get an idea of which would be the best choice for you.
You can check out our launch articles for full specs of the iPhone 6S and Sony Xperia Z5 Compact at the links. If you have a strong preference for either the iOS or Android platforms then your decision between these two handsets is probably already made. If not, it could be harder to pick between them. They are both top-flight devices and there will be plenty of time for full-depth comparisons over the coming weeks. In the meantime you might be interested in checking out a more concise summary, and the video we've embedded below this story attempts to provide that.
The video comes from TotalTechWar and concentrates on showing the advantages of each of these phones over the other, looking at specs, features and designs. It begins with running through the stronger points of the iPhone 6S, and just some examples are its pressure sensitive display, a silent switch, and dual-LED flash. These are just some of the aspects noted and you can see them all when you watch the comparison.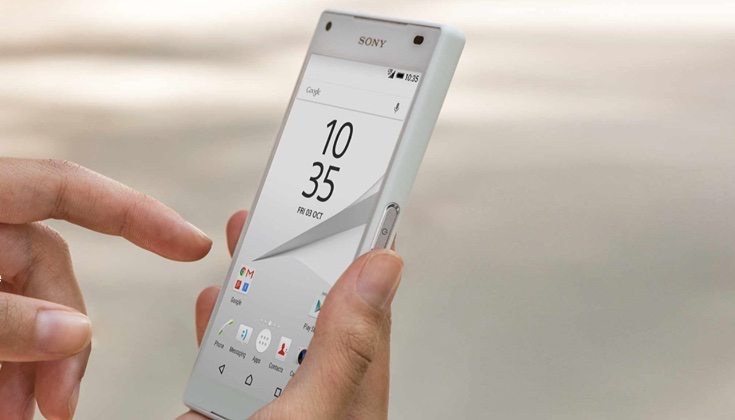 The next part of the video shows the benefits of the Sony Xperia Z5 Compact over the iPhone 6S. This time around some of the pointers include faster auto focus, a 57% larger battery, and microSD expansion to 200GB. At the end of the comparison all of the advantages of each are listed side-by-side for a convenient look, and this should help you to focus on the aspects that are most relevant to your needs.
Recently we shared a comparison of the latest iPhone at that point, the iPhone 6 vs. Xperia Z5 Compact. We remarked that it would be interesting to see the same kind of comparison again but with the iPhone 6S when it was made official, and now we get that chance. When you've viewed the video we'd be really interested to hear your thoughts on these two smartphones.
Are you leaning more towards purchasing the Apple iPhone 6S or the Sony Xperia Z5 Compact? What were the main factors for you in this decision?
Source: YouTube
https://www.youtube.com/watch?v=ZPHX1VcbdzM://