Sony shows off the Sony Xperia Z5 and Z5 Compact at IFA 2015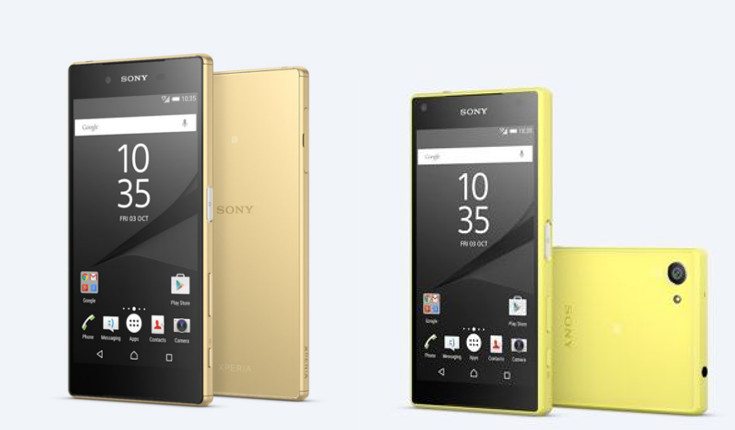 IFA 2015 is gearing up to send a lot of new gadgets our way, and Sony is at the show with several new devices. The Sony Xperia Z5 and Sony Xperia Z5 Compact are two of them, and they've just been made official at IFA.
We've known the Sony Xperia Z5, the Z5 Compact and the Z5 Premium were coming for quite some time. That said, we're going to focus on the regular version of the smartphone and it's sibling as the Premium version of the Z5 is a different beast due to its display.
The Sony Xperia Z5 is the company's next flagship, and it's a handset fans of the company should dig. The device hits the sweet spot with a 5.2-inch FHD Triluminos display and gets its horsepower from an octa-core Snapdragon 810 processor. You'll get 3GB of RAM to back that up, and the storage capacity is listed at 32GB but expandable up to 200GB with a microSD card slot. That will make some folks happy.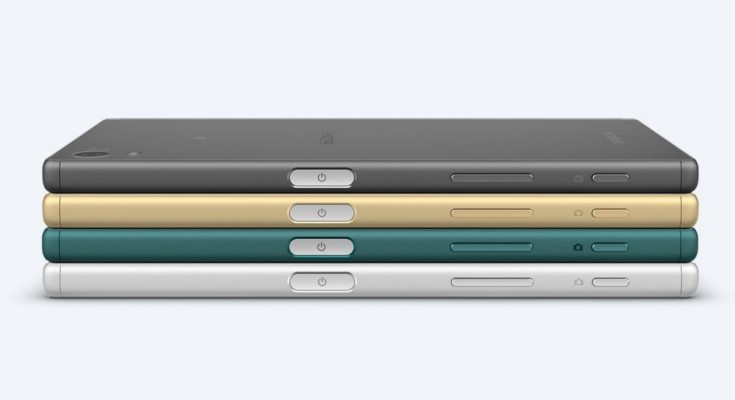 Sony has always done well in the camera department, and the Sony Xperia Z5 will feature a 23MP sensor on its backside that can handle video at 4K. The front-facing snapper clocks in at 5MP, and the device has the usual bells & whistles like IPX water & dust resistance and Sony's audio tech. You'll also get a fingerprint scanner integrated into the home button.
The device measures 146mm x 72mm x 7.3mm with a weight of 154grams so it's of average size for its class. Other features to note for the Sony Xperia Z5 include Wi-Fi, Bluetooth 4.1, 4G LTE, NFC, a 2,900mAh battery with quick charging, and Android 5.1. There will be a dual-SIM variant, but that will vary by market as you'd expect.
As for the Sony Xperia Z5 Compact, it's the flagship with a 4.7-inch (720p) form factor. It's a bit smaller and lighter but has the same camera setup, connectivity options, processor and internal storage as its big brother. The RAM is listed at 2GB, and the battery drops down to a 2,700mAh power plant with STAMINA mode.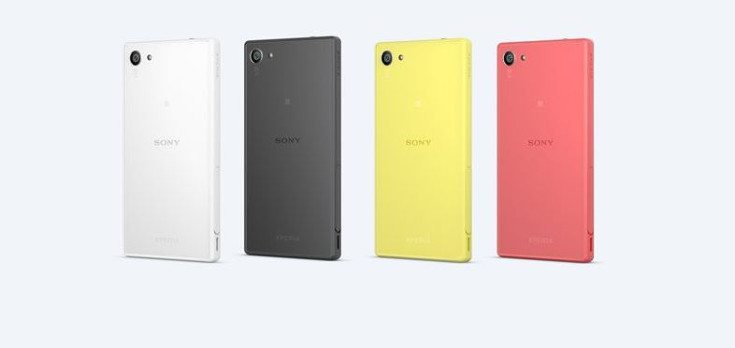 The Sony Xperia Z5 is set to roll out in a global launch beginning in October, and you'll be able to pick one up in Gold, Green, Graphite Black or White. The smaller Sony Xperia Z5 Compact is set to arrive around the same time in Yellow, Coral, Graphite Black or White.