New Chromecast rumored to launch with Nexus release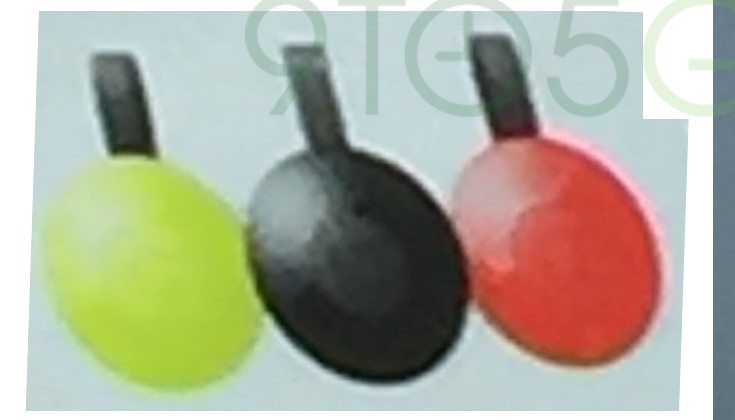 Google is getting ready to update their Nexus lineup at the end of the month, but a new report suggests that's not the only gadget getting a refresh. A new Chromecast has been spotted, and it's set to be a large upgrade over the original streaming dongle.
It's safe to say the Chromecast has been a massive success, and it's brought streaming media to millions of folks around the globe. It's also long overdue for an update in the hardware department, and it appears that's what we'll be getting when Google rolls out the new Nexus smartphones on September 29th.
9to5Google has learned of the new Chromecast, and have provided a few photos as well. Cosmetically, it's a big change as it's going to come in more than one color and have a more rounded look. The specifications of the dongle are unknown, but it will have improved Wi-Fi and something called "Fast Play" which should make connecting and loading a video much quicker.
The other two new features to note are called Feeds and Chromecast Audio. The latter is said to allow you to plug the new Chromecast into your audio, which would be pretty darn cool if you've got the right kind of setup. As for Feeds, it's a social feature that can add content to your Chromecast when it's in screensaver mode.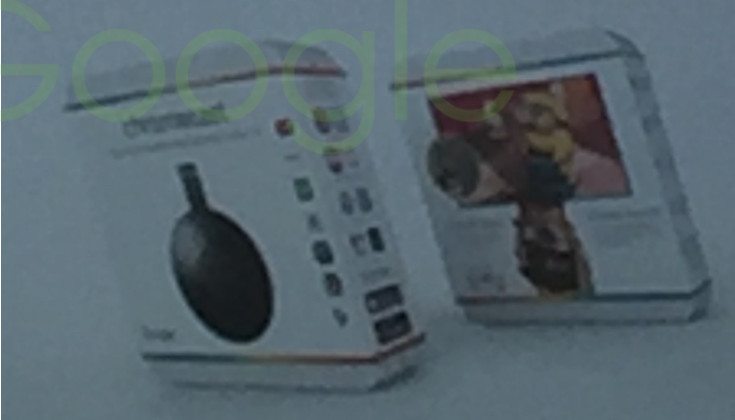 While none of this is official, it would not surprise us in the least to see a new Chromecast arrive in time for the holidays. The gadget has always been a great stocking stuffer and the rewards you get over time generally cover the cost of the device itself. It remains to be seen if Google will keep the price the same, but we'll find out more when the 29th rolls around.