Elephone P9000 set to launch with Android 6.0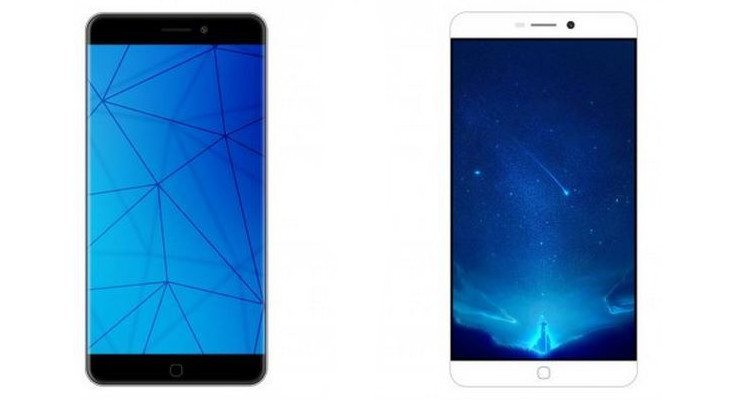 We've covered the Elephone P9000 a couple of times in the past, but haven't checked up on the device in a while. Today new details have come to light regarding the OS, and consumers will be thrilled to know the P9000 lineup is set to roll out with Android 6.0.
When we last took a look at the Elephone P9000, we didn't know what it would look like, but we knew it would be powerful. Quite a bit has changed since then, as we know have photos of the handset and know it will arrive in three different flavors with a borderless edition, a cheaper plastic version, and one with very slim bezels. All three will arrive with Android 6.0 as well, which should make it one of the first devices to have the update aside from the new Nexus line.
As for the Elephone P9000 specs, here's a quick refresher if you missed them the first time around. The smartphone sports a 5.5-inch display with a resolution of 1,920 x 1,080 and gets its power from a MediaTek MT6797 deca-core chip. You'll get 4GB of RAM to boot, and the storage capacity is listed at 32GB. Throw in a 20.7MP/8MP camera combo, a 3,100mAh battery, and a wide array of sensors and you've just met the Elephone P9000. Those are the official stats listed on their site at the moment, but could likely change before primetime.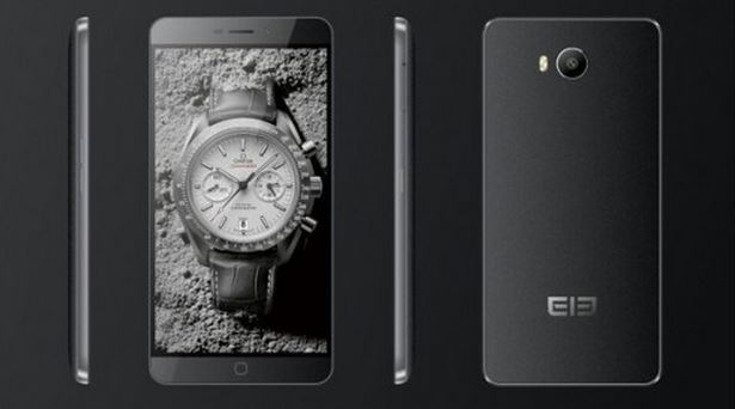 If the Elephone P9000 seems like your cup of technological tea, it will be available on October 20th with a price tag of around $499 unlocked. You can find out more about the handset from the company's official site at the link below.
via – Gizmochina    source: Gadgetz.tv