Samsung Galaxy S7 design may utilize Magnesium Alloy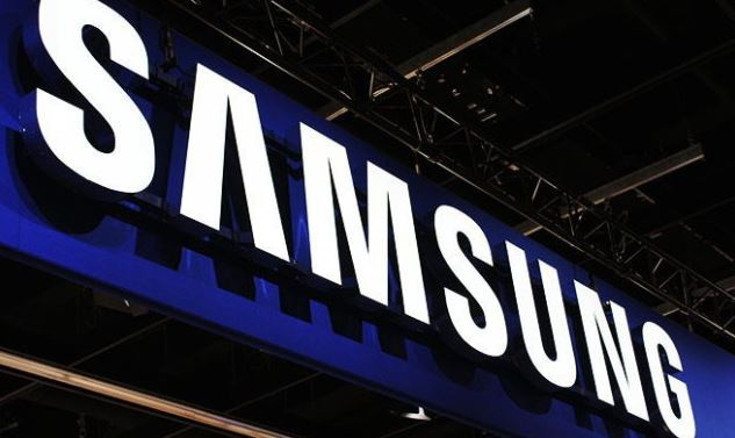 Plastic or metal? That's a question consumers and manufacturers have been asking themselves since the smartphone wars kicked into high gear. The Samsung Galaxy S7 is going to be the subject of many rumors in the coming months, but today we're going to focus on the design thanks to a new rumor.
Whether you loved it or hated it, Samsungs new design language for its flagships got a lot of attention this year. It also came at a cost — removable batteries and microSD card slots. The Samsung Galaxy S7 design is going to be a hot topic going into 2016, and a new rumor suggests those design changes may be permanent.
According to the report, Samsung is thinking about using a stronger alloy than the 6013 aluminum they went with this year for the S6. The Samsung Galaxy S7 design is tipped to make use of magnesium alloy in the build and the casing samples requested are said to need a "smooth surface like the iPhone with aluminum." Considering the current setup for the Galaxy S6, all signs point towards a unibody design for the upcoming Galaxy S7 release. It could also mean the microSD and battery will stay the same as well.
We are far too early in the rumor phase to do anything but take these Samsung Galaxy S7 design rumors with a dose of salt at the moment. That said, Samsung could certainly introduce a new alloy into their next batch of flagships while still keeping the design similar to what we saw this year.
What would you like to see from the Samsung Galaxy S7 design?
via – GforGames        source: inews24